The Right Shoes For Your Activity
We know you live a busy life. You don't have time to find one product for each task in your life; you want something that does it all. It's natural to buy products based on how versatile they are. Why bother with multiple products when you could buy just one?
While buying a one-size-fits-all product is ideal for a lot of things in life, it's not the greatest approach to buying footwear. Your footwear should be fine-tuned for each activity, so you can use them to their fullest potential. After all, you wouldn't wear your cold-weather activewear on a hot summer day and expect to feel your best.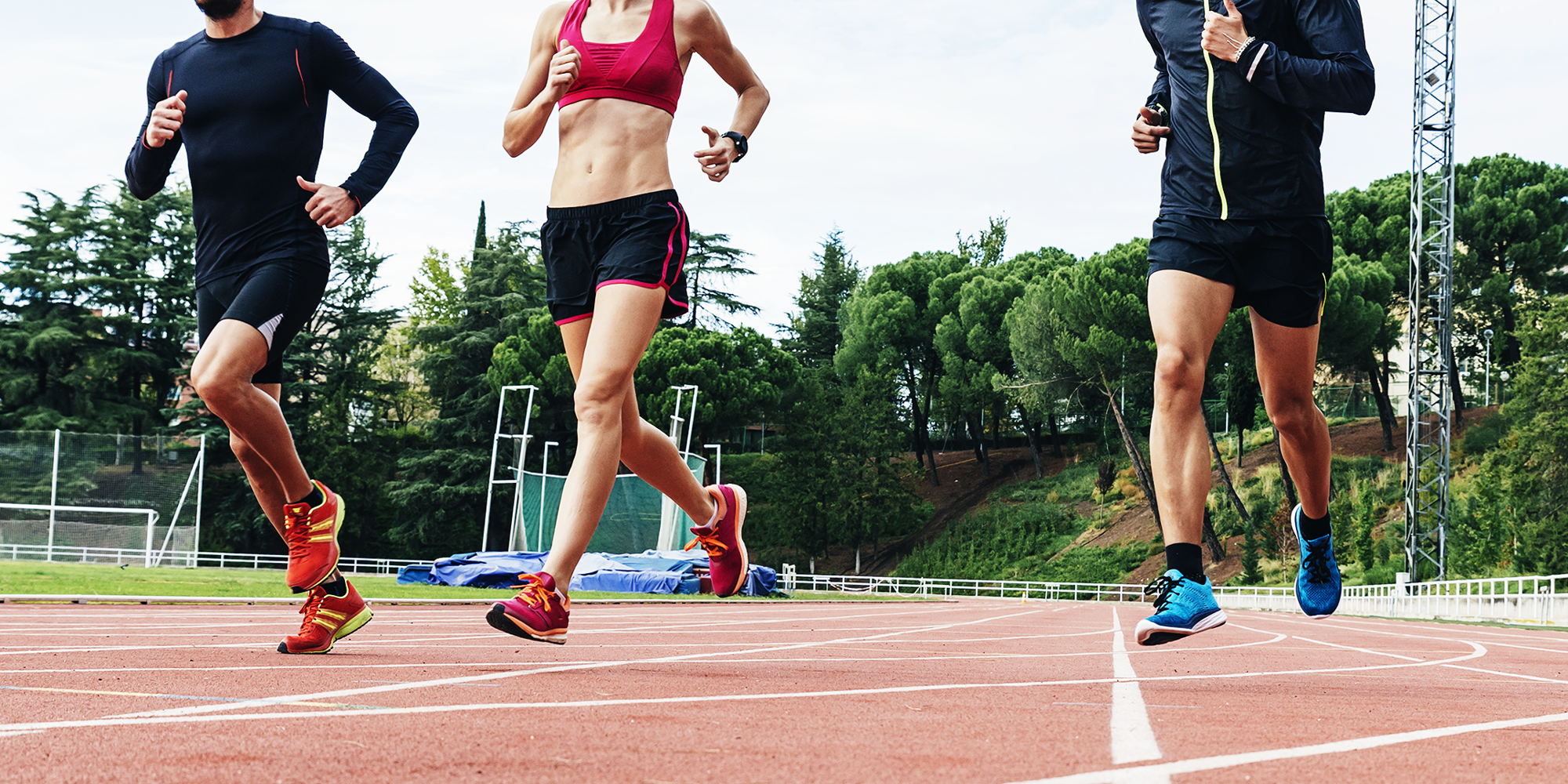 The Best Shoes For Running, Walking, and Everything In Between
At Kintec, our expertise is based on understanding and loving the technology in today's footwear brands. Through our fit process, we make sure we know what both drives you and holds you back in order to guide you through the best that modern footwear has to offer. In the end, you're more likely to find the optimal fit for your feet and really feel the difference to help you get the most out of whatever movement you do.  
Here's a guide to the features that make for the best shoes for running, hiking, and more.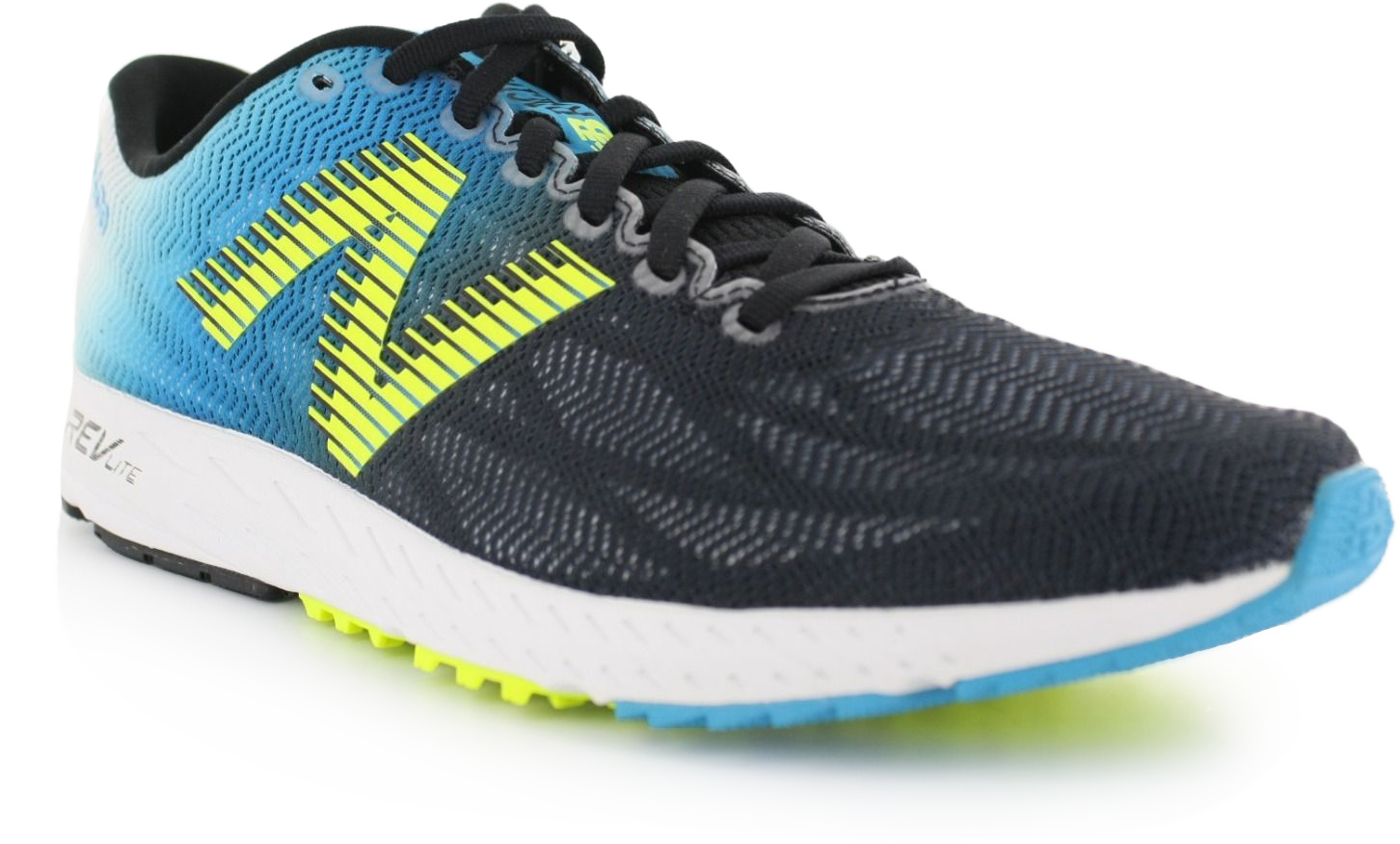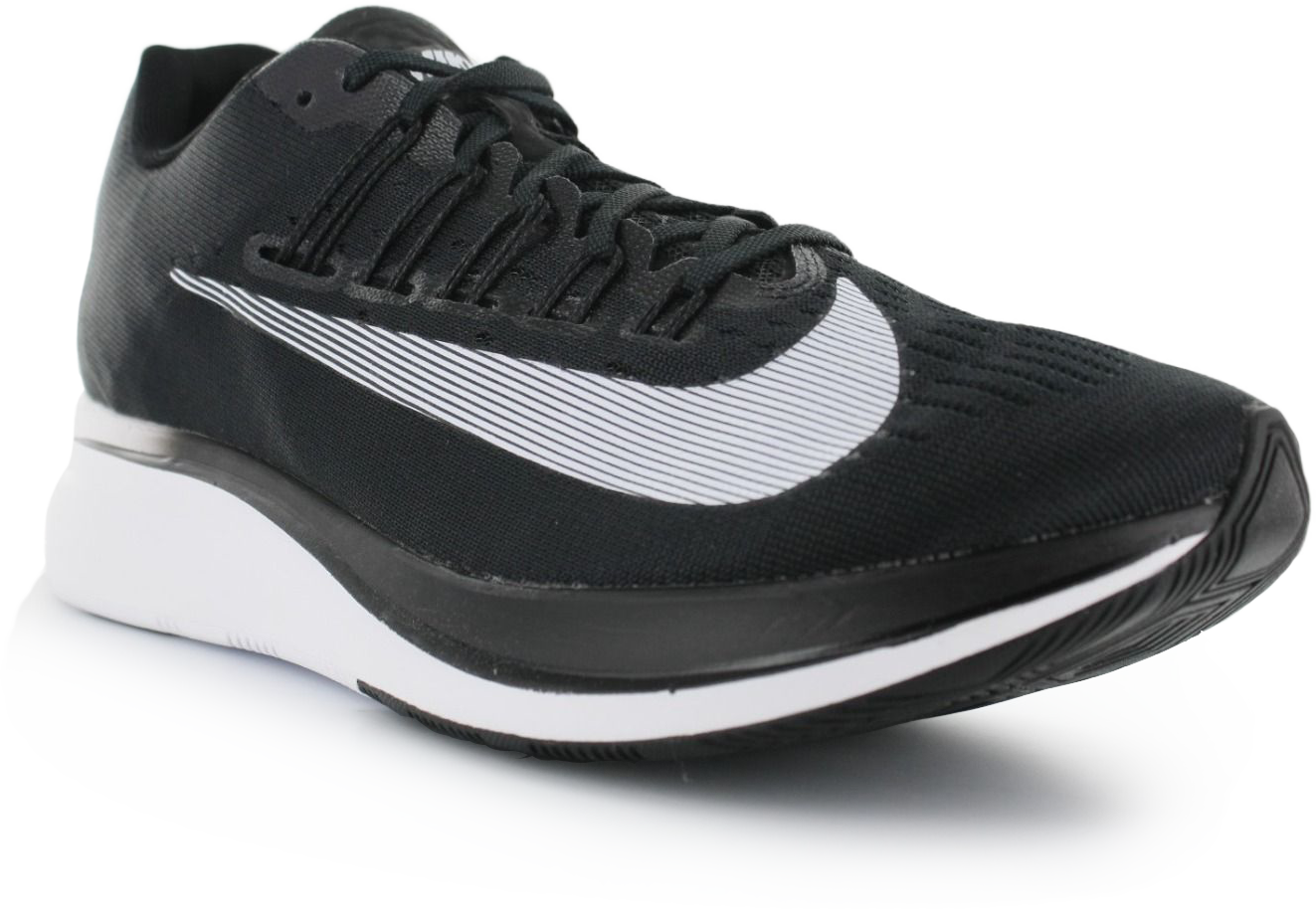 Road running often involves four core workouts: speed work, tempo runs, long runs, and recovery jogs. Contemporary road running shoes are now designed to highlight specific motion or efficiencies in each of these workouts.
Take speed work: The New Balance 1400v6 capitalizes on power generation with a low-profile midsole, secure and seamless upper and responsive strike plate. It delivers an ultra-lightweight feel that quickens your leg-speed and amplifies your force transfer with the ground.
The carbon fibre reinforced forefoot rocker and energy returning midsole in the Nike Zoomfly V2 makes running (quickly) feel effortless for those longer runs.  To make running feel easier, take advantage of the smooth React foam and sculpted rearfoot transition in Nike's Epic React for some sweet recovery action. Ride, or the feeling of a smooth transition after heel strike, gives footwear a natural feel.
The CloudTec® sole in the ON Cloud, or the unique, podular gearing in the Brooks Neuro, combined with their lighter weight provides an unparalleled feel of natural motion that enhances either your tempo or recovery work.
Whether you're training to run farther or beat your personal best on your last short-distance race, road running shoes come with a variety of benefits to help you achieve your fitness goals.
WATCH: Make Running Faster Easier With These Shoes (3:14)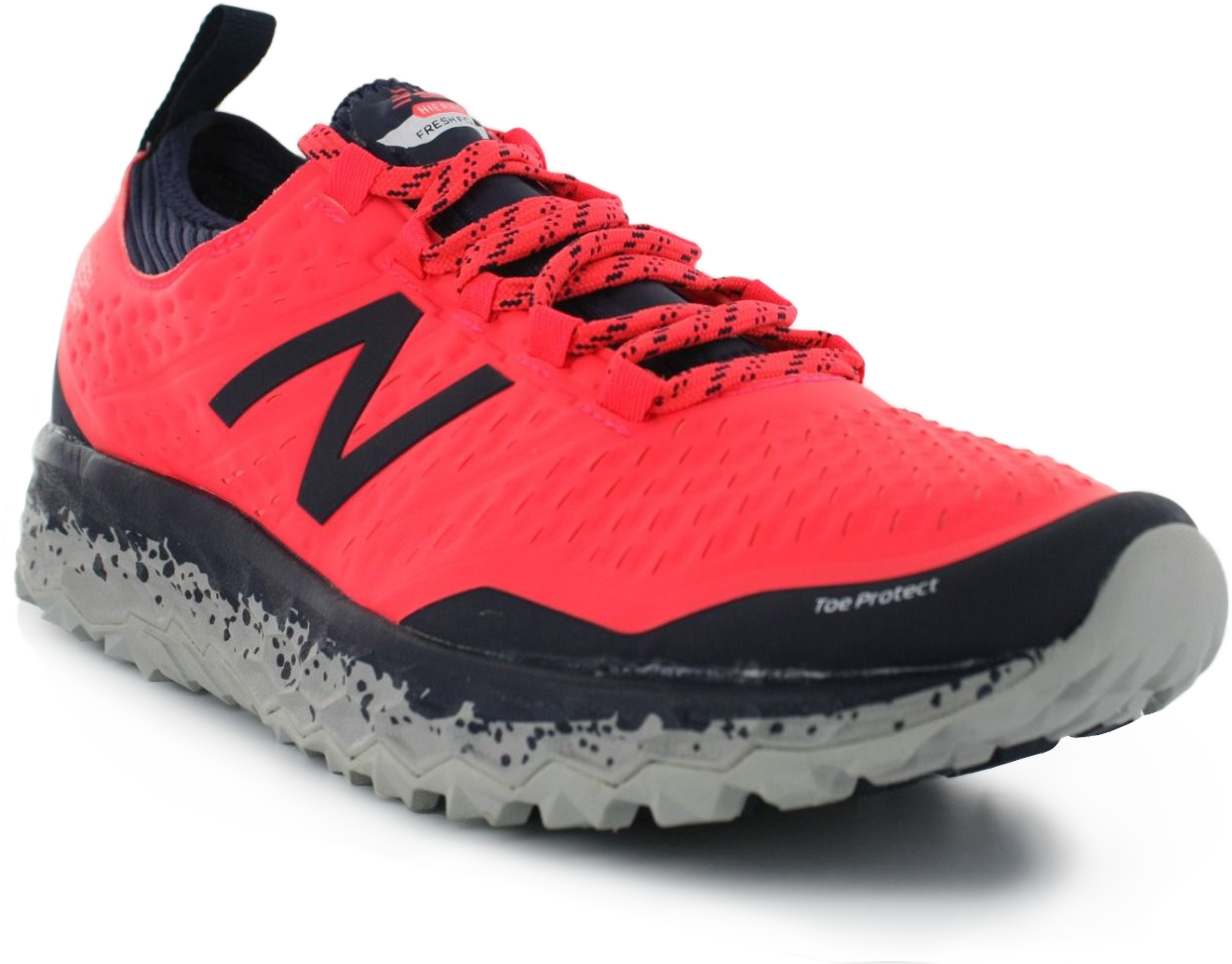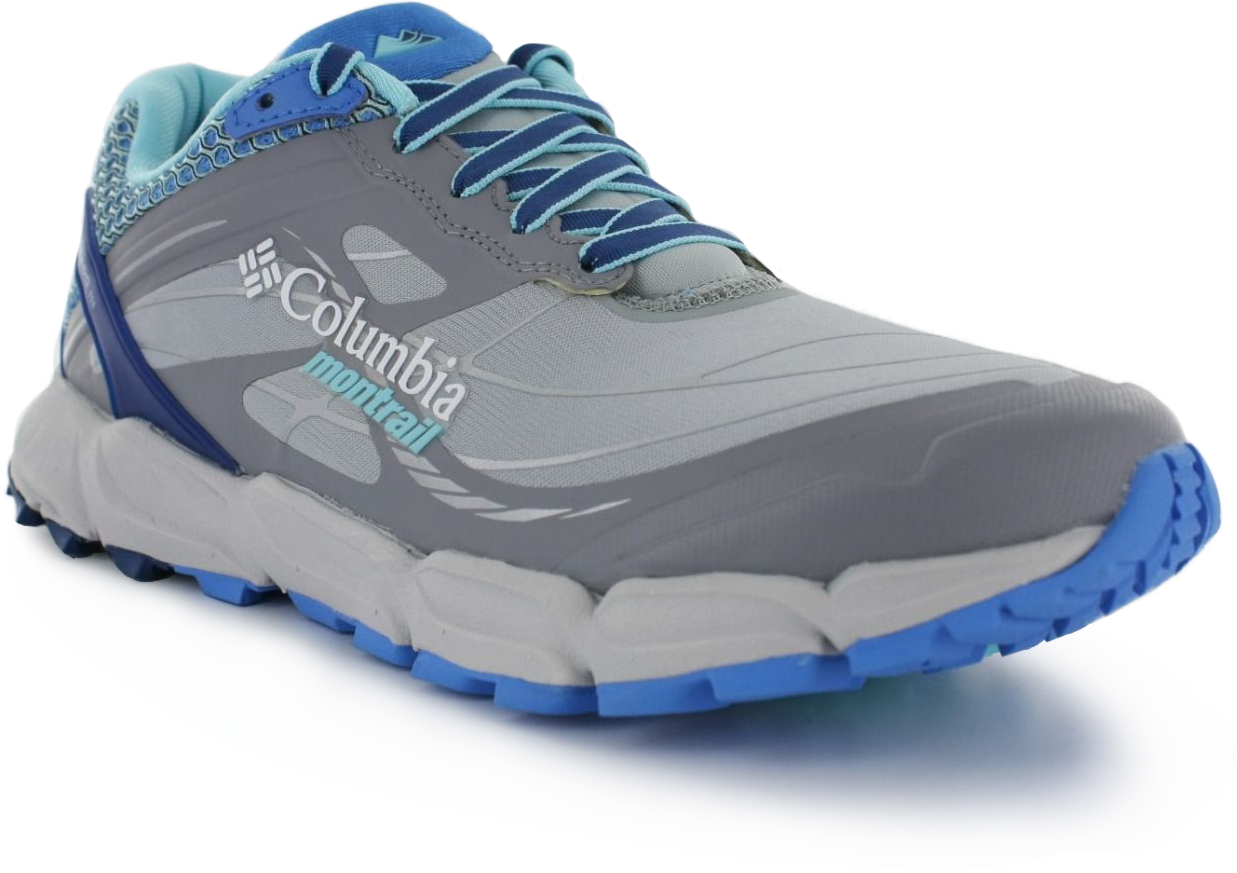 Trail runners want precise downhill control, sole protection, and ease of running when churning out stacked miles. To achieve these benefits trail running shoe differ significantly from their road running cousins by incorporating deeper outsole lugs, nylon or thermoplastic strike plates, and firmer midsole cushioning with a lower heel pitch.
Equipped with premium Contragrip and Mudguard protection, the Salomon Speedcross is just one model that's ideal for training on softer, technical trails. Best of all, its quick-lace system makes it a breeze to put on and stays put no matter the conditions.
The New Balance Hierro has a Vibram outsole and a great amount of cushioning, so you can expect it to keep up if you want to go the distance with your trail running. Featuring a material called 'hyposkin', the Hierro is a secure choice for your feet.
Finally, the Columbia Caldorado features TrailShield technology. This plate in the bottom of the shoe keeps your feet protected from rocks, branches, and other sharp objects. With these, you can expect more midfoot torsional rigidity and tougher forefoot protection.
When it comes to preparing for ultramarathons, trail runners will help you get the most out of your technical training. Look for grip on the outsole when you're shopping around. As well, look for a foot plate, forefoot rocker, heel pitch, and transition elements. These features will protect from rocks, control your descent, and make it easier to run on rugged terrain.
Trail runners weren't designed for paved streets and should be saved for heading out into the back trails. Knowing the situations to wear these types of shoes will help your shoes last longer. You will also get the most out of your shoes when you wear them for the right activities.
WATCH: Smooth Your Running Ride With These Shoes (4:16)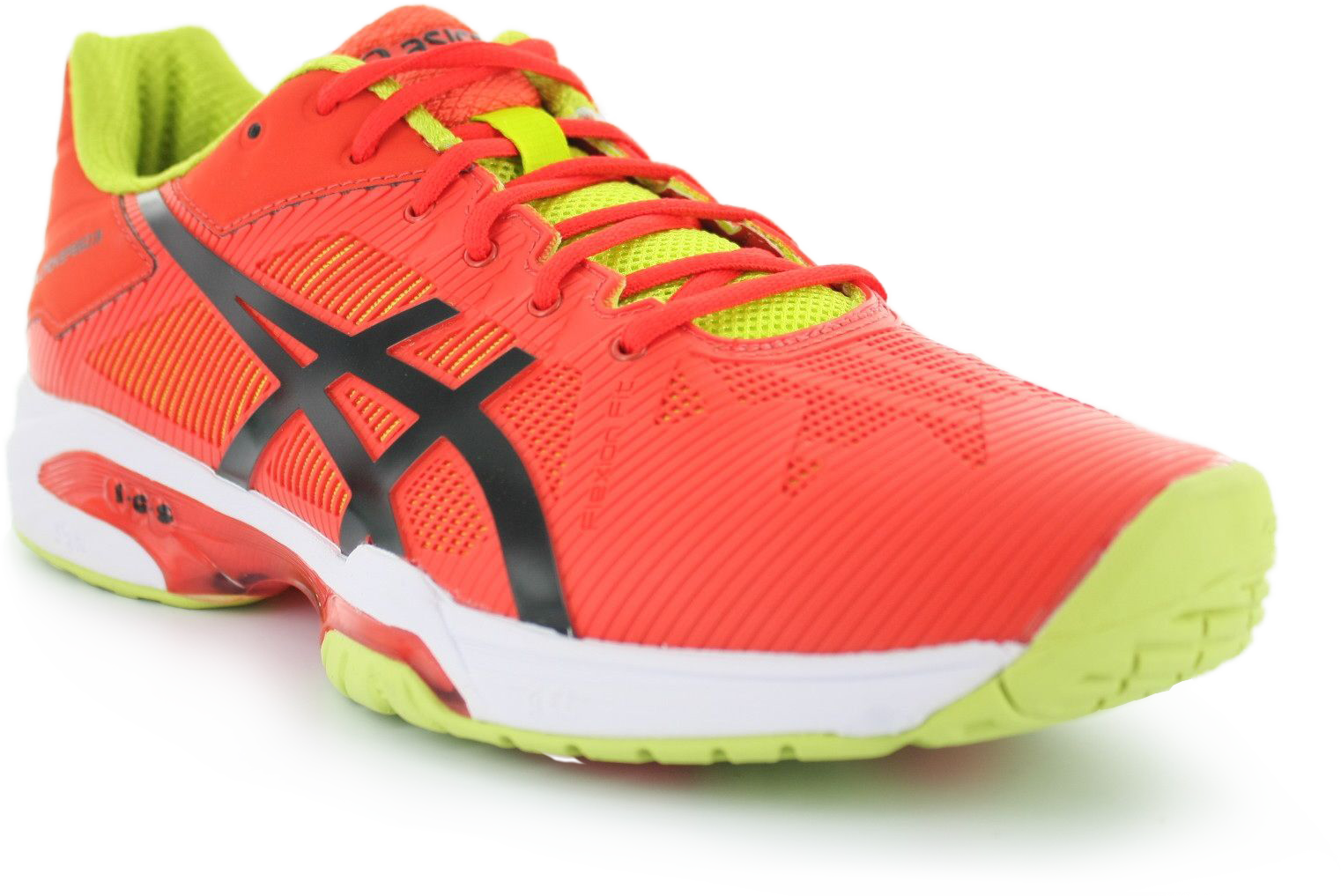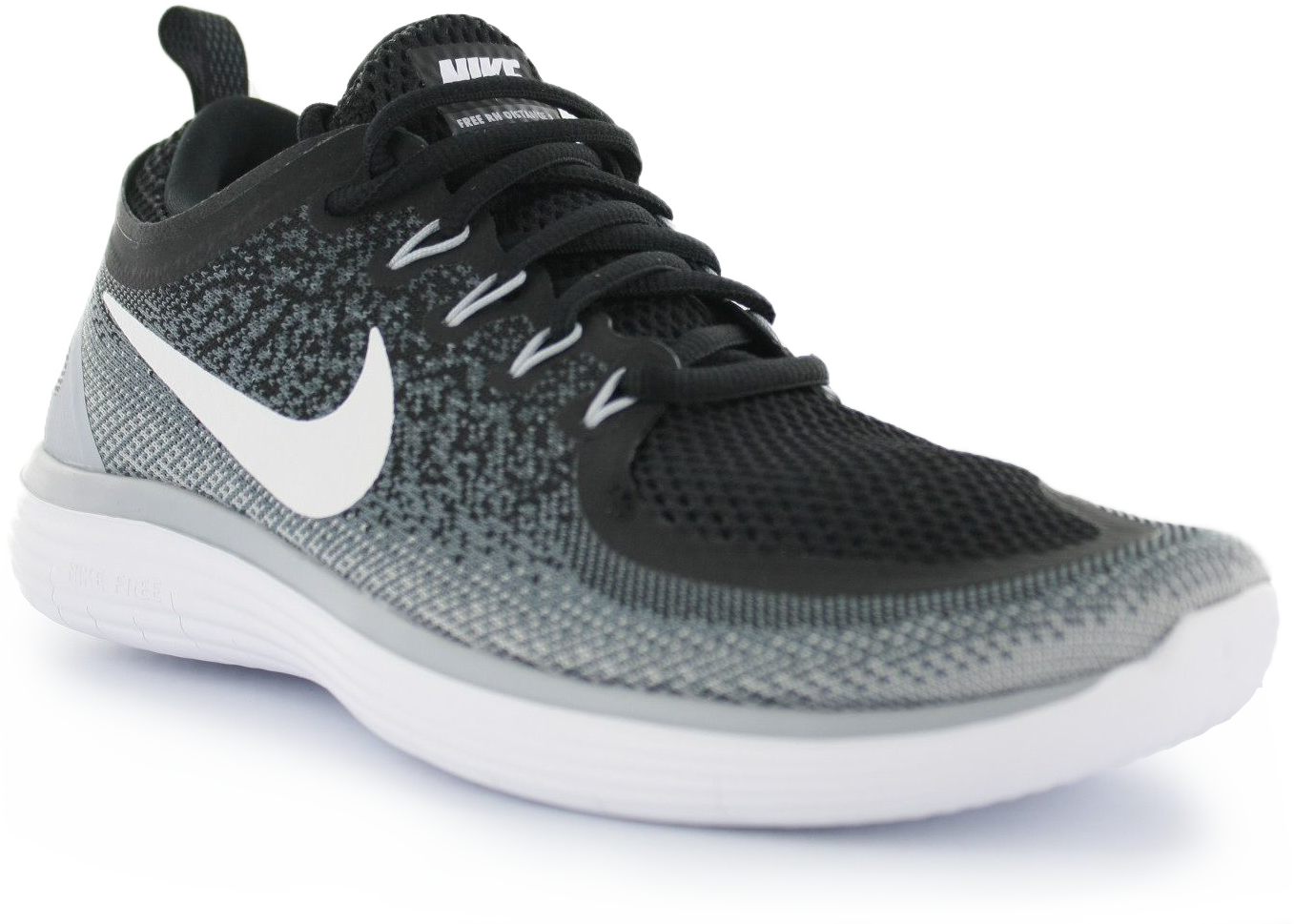 To allow you to easily do a variety of movements from box jumping, Olympic lifting, to shuttle-running cross-training shoes have both a low stack height and heel pitch to keep you lower to the ground and firmer midsole for improved stability. Nike's Metcon further stabilizes lateral movements by buttressing the lateral sole and throwing in a flexible midsole for an enhanced natural feel when you're jumping or lunging.  
Not only will having a separate pair of cross-training shoes allow you to get the most out of your workout. It will also allow your running shoes time to rest – which brings us to our next topic …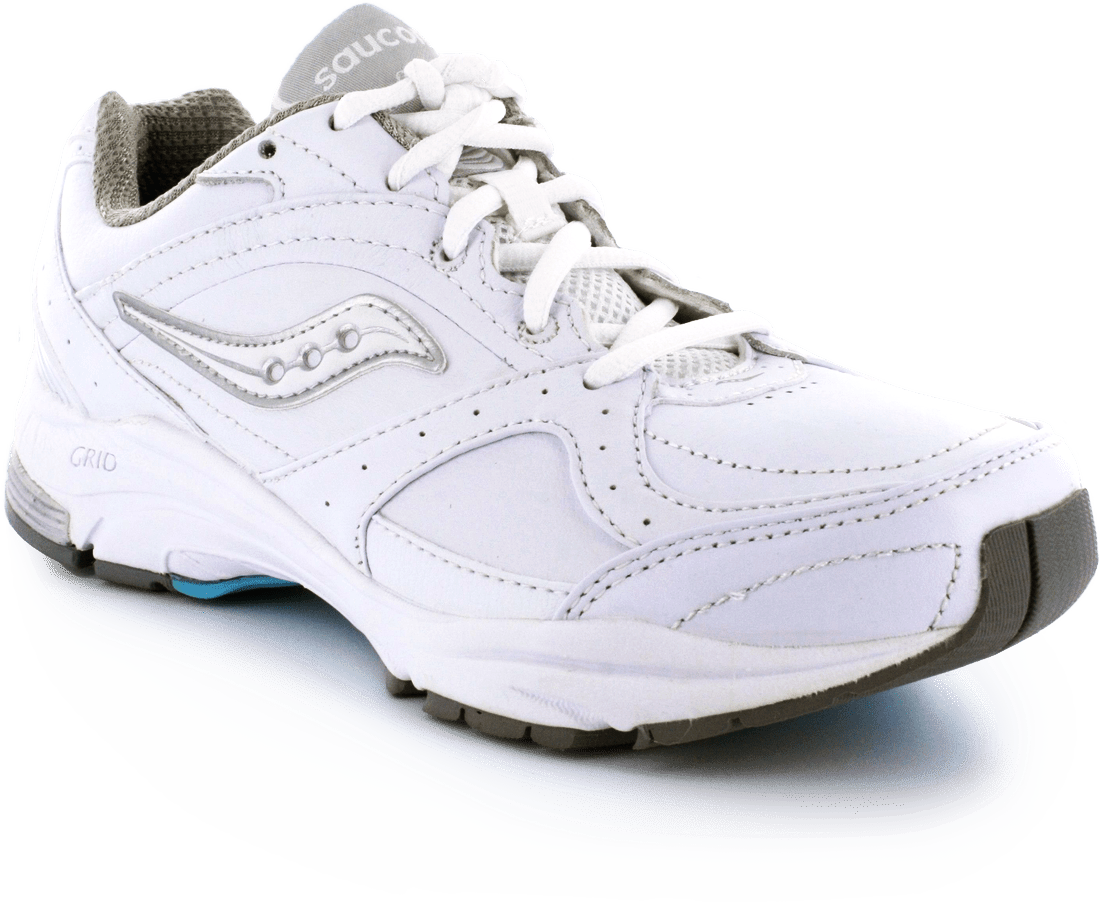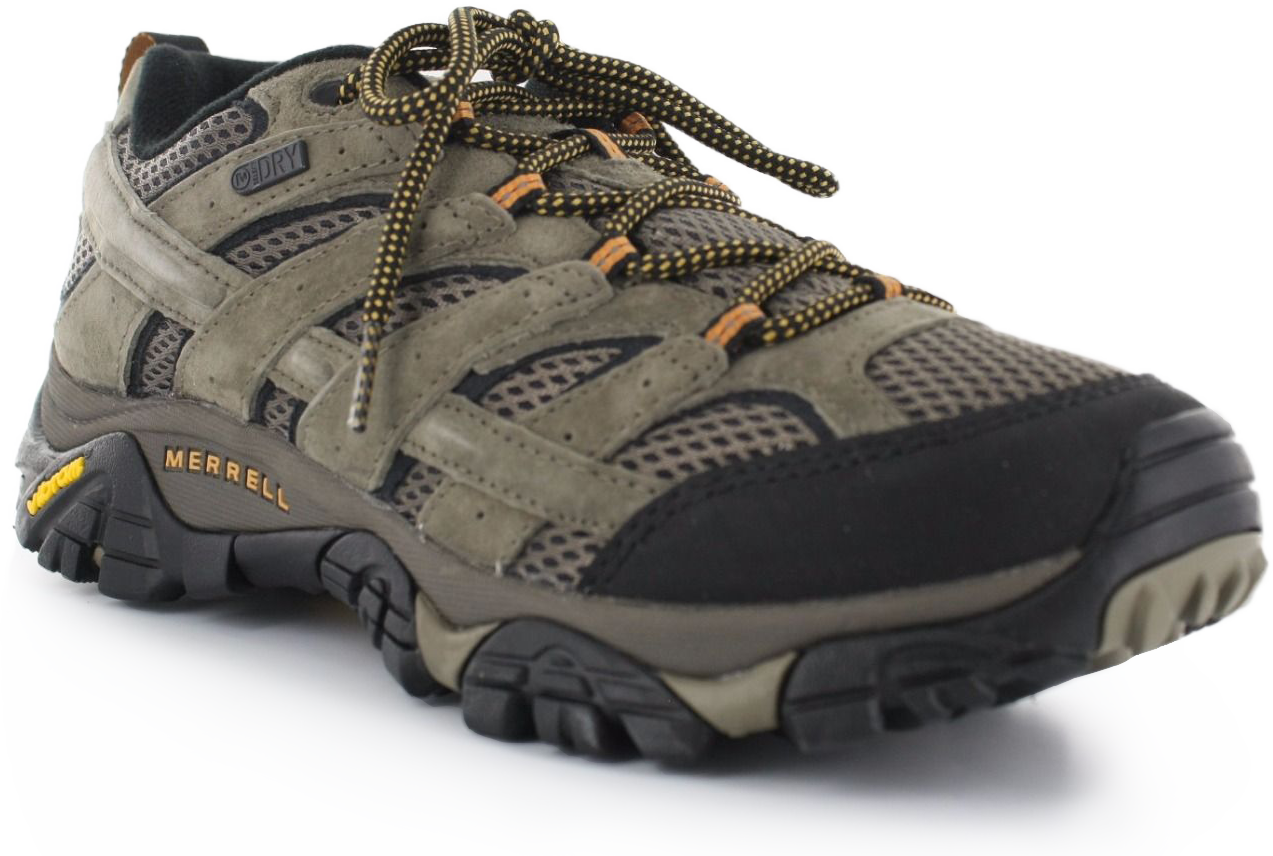 Walking shoes have more durable – but heavier – upper materials, like leather or synthetic suede. They also have a firmer midsole to give better stability and wear more evenly. 
As you would with shoes for road or trail running, consider the surfaces you will be wearing walking shoes on and what features you will need. Trail walking shoes or boots are suitable for longer treks into the backcountry. Footwear for trail walking comes with a rugged outsole, and lateral flaring. These features offer more stability in rough, unfamiliar terrain than regular walking shoes. The smooth, casual finishings on everyday walking shoes make them unsuitable for these types of activities.
Any pair of shoes a Kintec Fitting Expert recommends for running will also make for great walking shoes, too. However, it's best to wear separate shoes intended for running and walking. Alternating your footwear will allow them to rest between workout days. 
Talk to a Fitting Expert!
While owning shoes for different activities may seem expensive up front, it's an investment that will reward you in the long run. Not only will you get more enjoyment out of your shoes, but wearing shoes only for their intended activity will reduce the risk of injury, and allow them to last longer – saving you money in the long run.
We're more than happy to answer any questions you might have about the footwear you need. Ask a Kintec Fitting Expert at a location near you which shoe styles will fit best in your lifestyle!