Asics Nimbus 19 Shoe Review
They are bright, aren't they?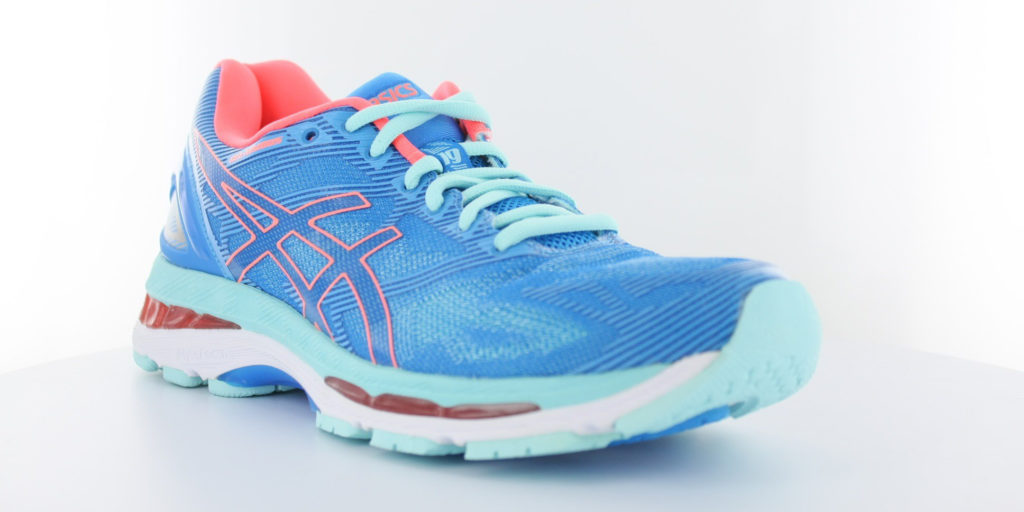 As an active ASICS user, I was anxious to give the Nimbus 19 a try. The Nimbus one of Asics' flagship neutral shoes and this one fits the bill, with one big exception: the fit. Right away, as I laced it up, I noticed the toe box is tight-fitting and shallow.
I am consistently a size 9 in ASICS, but the fit of these is a significant change from previous and other models.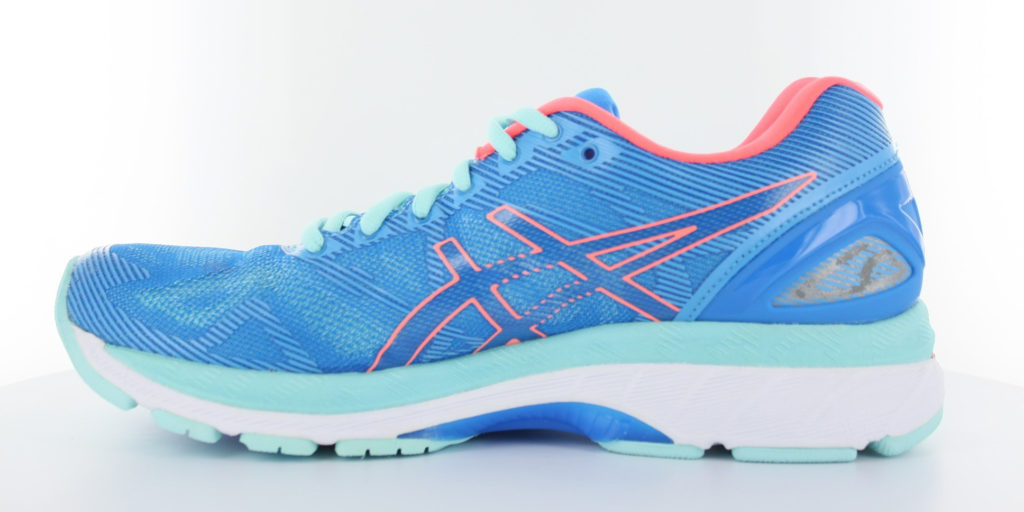 Going up one-half or full size may solve the problem in the forefoot, but could compromise the fit elsewhere.
ASICS has introduced FLYTEFOAM in the midsole, which, according to their description, provides cushioning that adapts without adding weight. To be sure, it is a cushy shoe, and apparently, the women's model boasts a softer midsole than the men's version.
Did I notice a high level of cushioning over other ASICS models I have worn? Nope. However, with serious padding on the tongue and heel and a seamless upper, the shoe hugs the foot nicely.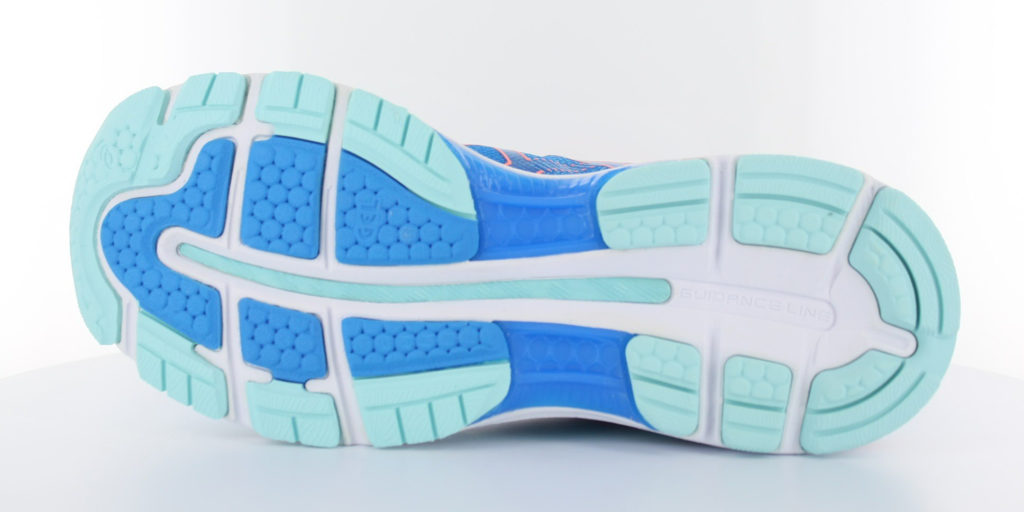 Overall, this is a nicely cushioned shoe, best suited for a neutral, and likely narrower foot. As a significant over-pronator, over-the-shelf insoles or custom orthotics are a must for me in this shoe. It's a great short to mid-distance road running shoe, would be a good walking shoe and serves me well at work.
Laura Olson
Kintec Race Team
Compare and contrast this show with an earlier version, and read our review of ASICS Nimbus 17!
The right pair of shoes will keep your body in alignment while you do the things you love! Product reviews from the Kintec team will help you find the right fit for your activities. Catch up on everything you need to know about shoes!