ASICS Nimbus 17 Review
If you're looking for a plush and cushy ride, the Nimbus 17 is for you.  I have several models of Ascis running shoes in my closet, but none compare to the newest version of the Nimbus.
Plus, the women's model is built for a women' s specific foot shape and contains softer foams and a bit more heel lift to support the Achilles' tendon.
READ MORE: The Running Gait Explained and the Importance of Proper Footwear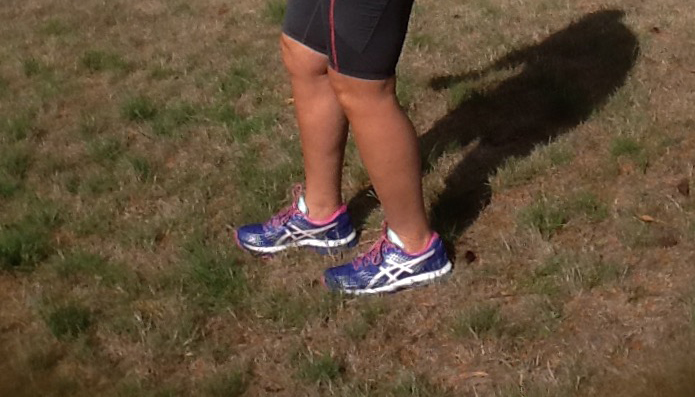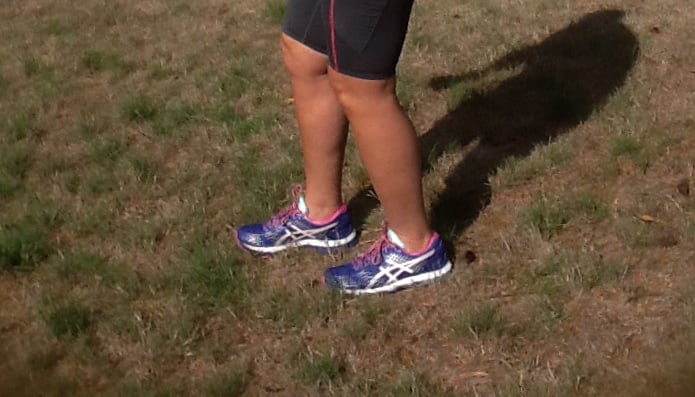 This shoe has a neutral footbed, suitable for runners with neutral to supinating feet. As a result, runners who overpronate will need additional support from an off the shelf insole or their custom orthotic.
There are some great new features in this version of the shoe.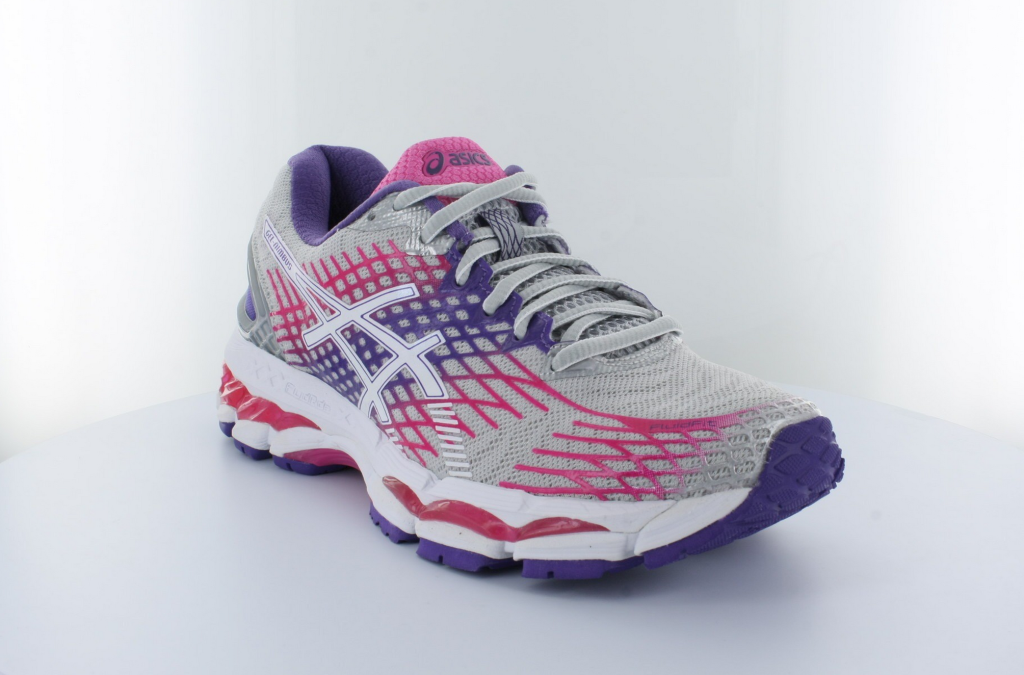 READ MORE: ASICS Nimbus 19 Review
The Fluidfit upper is a multi-directional material that conforms to the foot. It is nearly seamless, so it fits like a glove and limits friction.
New material in the sock liner improves moisture management and breathability. Meanwhile, flush lace eyelets eliminate lace tension issues for those with a high instep.
Last but not least, the heel gets some extra support for the external plastic "cage."
For many runners, this is a great shoe option for their long runs. But it is still versatile enough to do double duty as a tempo shoe as well.
Laura Olson
Kintec Race Team