ASICS Dynaflyte Shoe Review
I have not worn ASICS for a couple of years, so I jumped at the opportunity to test the new ASICS Dynaflyte.
My first impression was very positive. The Dynaflyte was very comfortable right out of the box, with little to no time needed to break the shoe in. In fact, I immediately tried them out on a 6km run. I was so impressed with their level of comfort, that I decided to wear them as casual shoes the next day.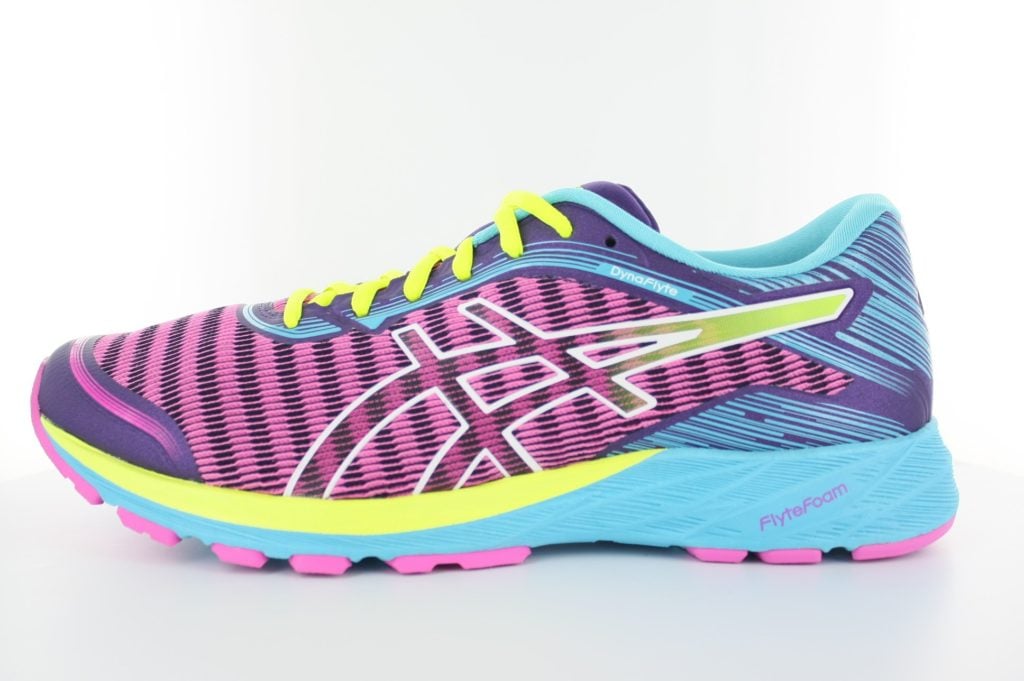 What I like most about the Dynaflyte is, unlike other shoes, it offers cushioning without being bulky. As a result, this doesn't compromise the responsiveness of the shoe. I also found this shoe to be very versatile; it is suitable to wear to the gym, running and walking.
Since the shoe has a removable insole, I tried my orthotics in the shoe. I usually find orthotics don't fit well inside most lightweight running shoes. But this was not the case with the Dynaflyte. Instead, they had enough volume to accommodate my orthotics without compromising the fit. However, wearing my orthotics did affect the responsiveness of the shoe. I feel with a more aggressive rocker would improve that issue.
As mentioned, the Dynaflyte is a versatile shoe perfect for the gym, running, and walking. It is important to also note that the shoe fits a standard-width foot and does not come with a wide option.
Are you a shoe geek? Check out more of our shoe reviews here.