ASICS 33-M Shoe Review
The 33-M is ASICS' foray into a maximalist shoe with a higher stack height and lower pitch. It promotes a more "natural stride" and provides maximum cushioning for runners and walkers.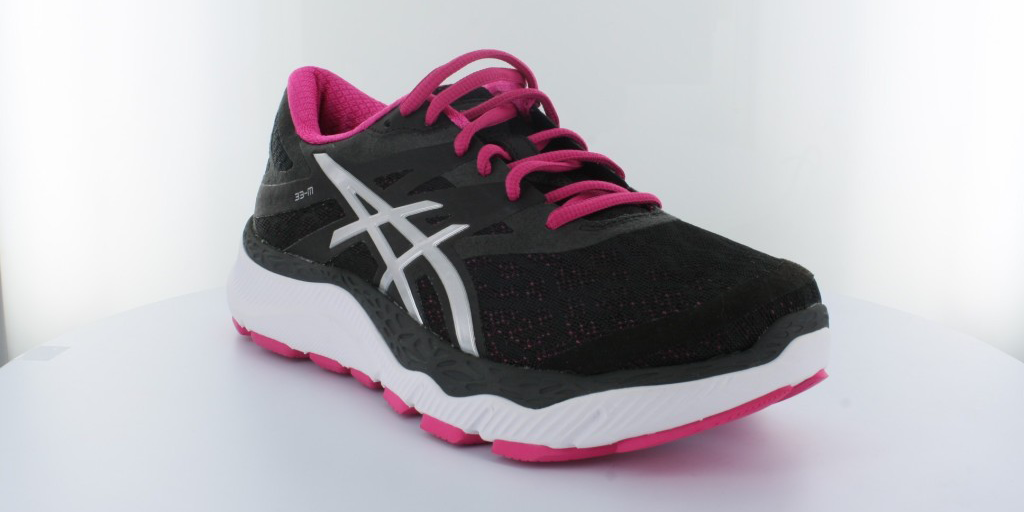 Fit wise, the 33M is wider than other ASICS with a roomy toe-box to allow the toes to naturally spread and provide more stability to the foot. It comes in box with a sock-liner, which you can easily remove to accommodate an orthotic or an over-the-counter insert. While designed as a running shoe, they can also be taken as a lightweight but supportive active walking shoe.
Runners looking for a plush ride for longer distances will really like this shoe. I found that I naturally adopted a more midfoot strike due to the lower heel to toe drop of 4mm. On its own, the shoe would fit neutral to mild underpronators but the insole comes out easily to accommodate my custom orthotic. It's not the fastest feeling shoe so I would not recommend doing speed work in this shoe.
Overall Impression
The ASICS 33M is a great introduction to maximalist shoes for runners who are looking to try natural running.
Shirtina
Kintec Fitting Specialist