5 Tips for Selecting Supportive Sandals
Supportive sandals come in all shapes and sizes. Like any piece of footwear, it is important to take into consideration not only your activity but also your foot type.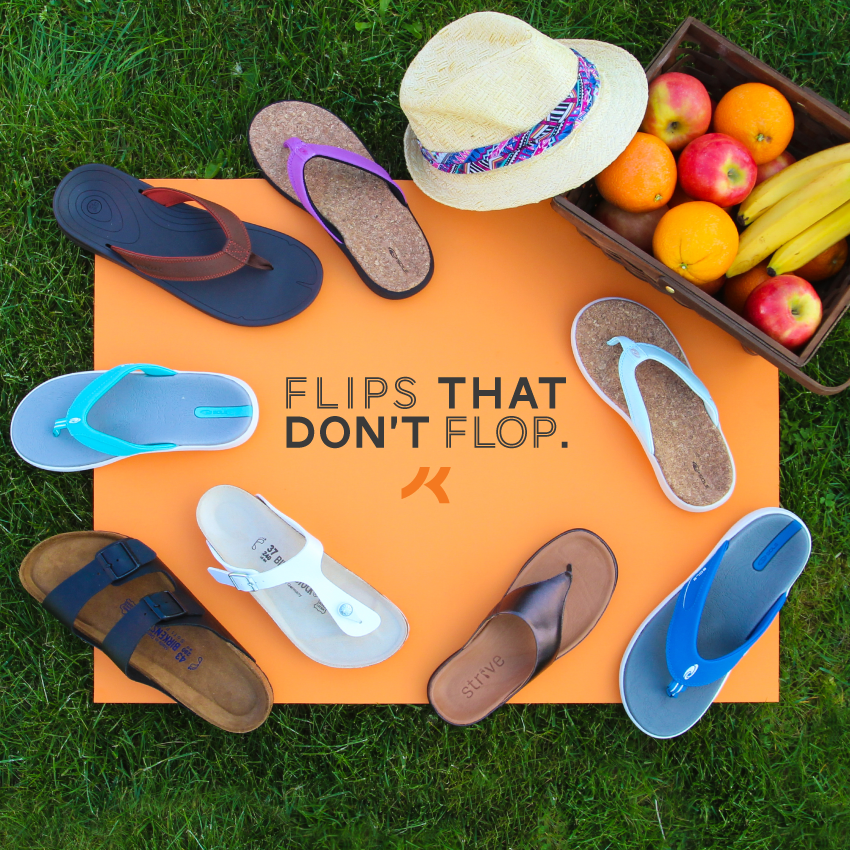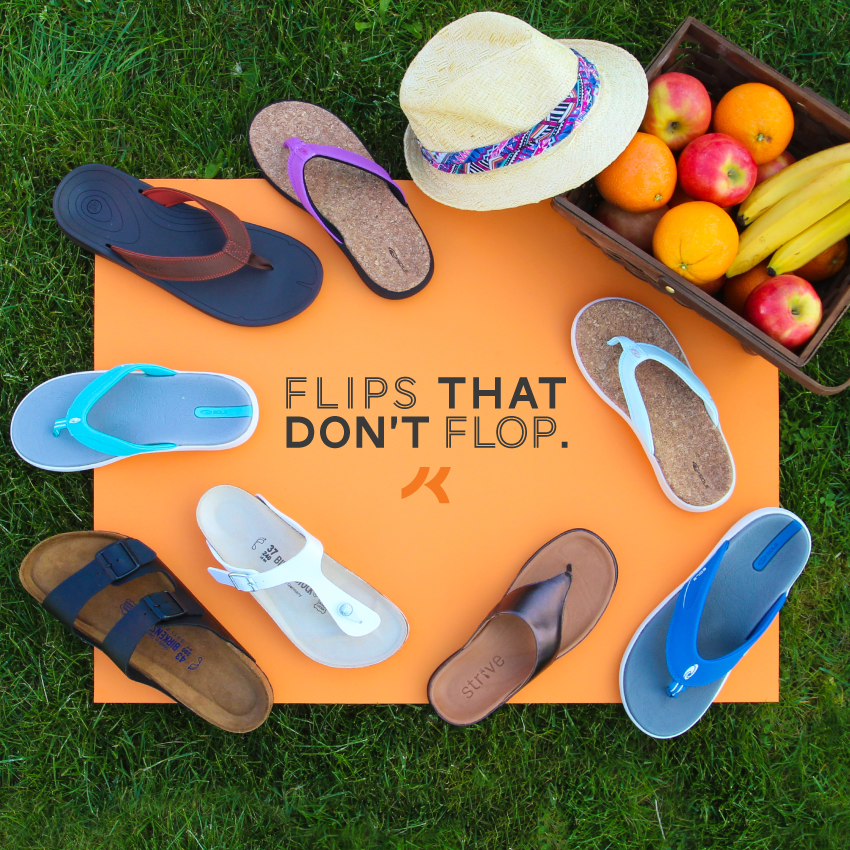 When selecting supportive sandals, you may require one or several of the following features:
Supportive Arch:

Properly fitted arch support can help improve your posture and properly support your arch. This is beneficial for preventing and even treating chronic foot and lower limb related issues such as plantar fasciitis.
Deep Heel Cup:

A deep heel cup helps to keep the heel stable within the shoe as well as helps buffer your heel's natural fat pad, which is your body's natural cushion.
Metatarsal Pad:

Metatarsal pads are used to help spread your transverse arch that runs across the width of your forefoot, promoting the return of your overextended toes to their natural position.
Removable Footbed:

A removable footbed allows for customers to add their own custom orthotics to the sandal to increase comfort and support.
Enhanced Fit with Adjustable Closures:

Individuals who have wide feet, high arches or bunions would benefit from the comfort provided by closures that can be adjusted to your foot's shape.
One of our Kintec fitting experts can help you select the appropriate supportive sandal for your foot type. To learn more about Kintec supportive sandals, check out our Top 5 Supportive Sandals.