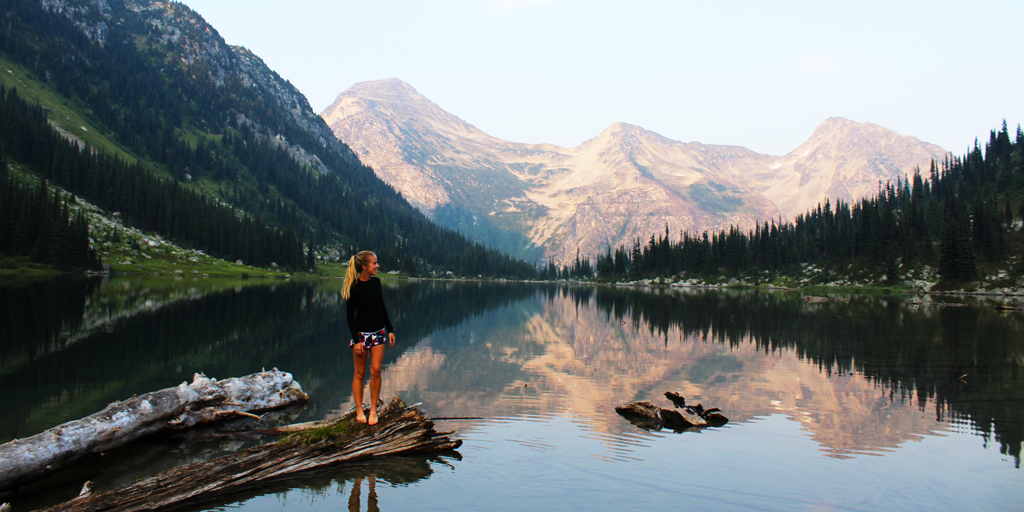 5 Hikes in BC Worth Road-Tripping For
There's a reason they call it 'beautiful British Columbia'.
There's a reason they call it 'beautiful British Columbia'. You could hike every day and not get tired of the lush green forests, snowcapped mountains, and ice-cold lakes. But if you're an avid hiker in the Vancouver area, chances are you've tackled all that the beautiful north shore has to offer, and are ready for some new scenery and summits.
Here's a list of five hikes outside of the lower mainland that you may want to add to your next road trip itinerary.

WEDGEMOUNT LAKE NEAR WHISTLER, BC. (TARA VANHAASTER)
Wedgemount lake looks like it's made of Kool-Aid. For those who want more of a challenge, you can continue your hike to the glacier, or even scramble Mount Cook. It may seem like the trail goes on forever, but trust me – it will be worth it!
Location: Manning Provincial Park

THE VIEWPOINT ON 3 BROTHERS MOUNTAIN. (TARA VANHAASTER)
Manning Provincial Park is known for its winter activities, but there are plenty of hikes as well. The 3 Brothers trail is long, but mellow, as it begins in the sub-alpine. There is also a wilderness camping option if you want to break up the 21km-round trip hike.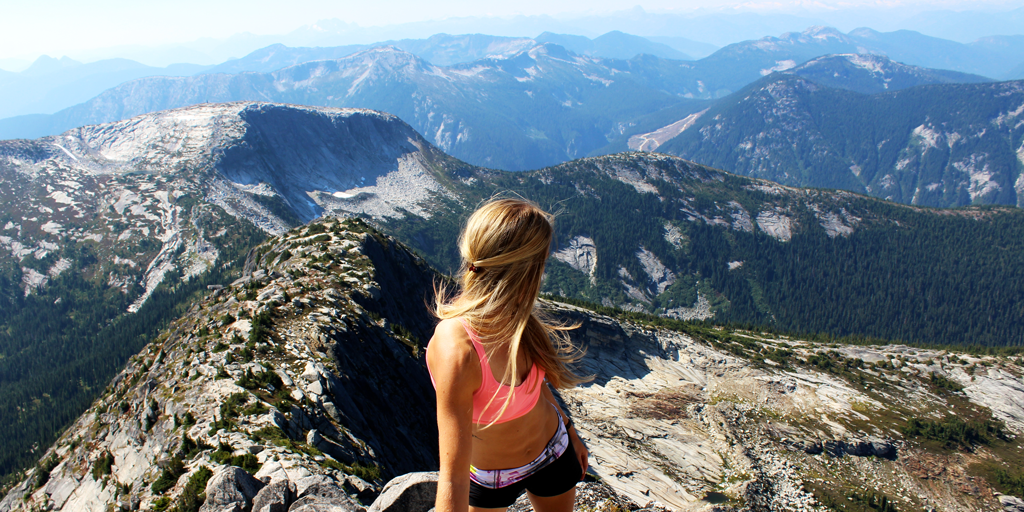 NEEDLE PEAK, JUST OFF OF THE COQUIHALLA HIGHWAY. (TARA VANHAASTER)
This hike is a nice introduction to 'scrambling'- a fun term to describe climbing large boulders. After hiking through the forest, you'll magically appear in a meadow above the Coquihalla Highway, with views of mountains for days. You'll literally feel like you're on top of the world!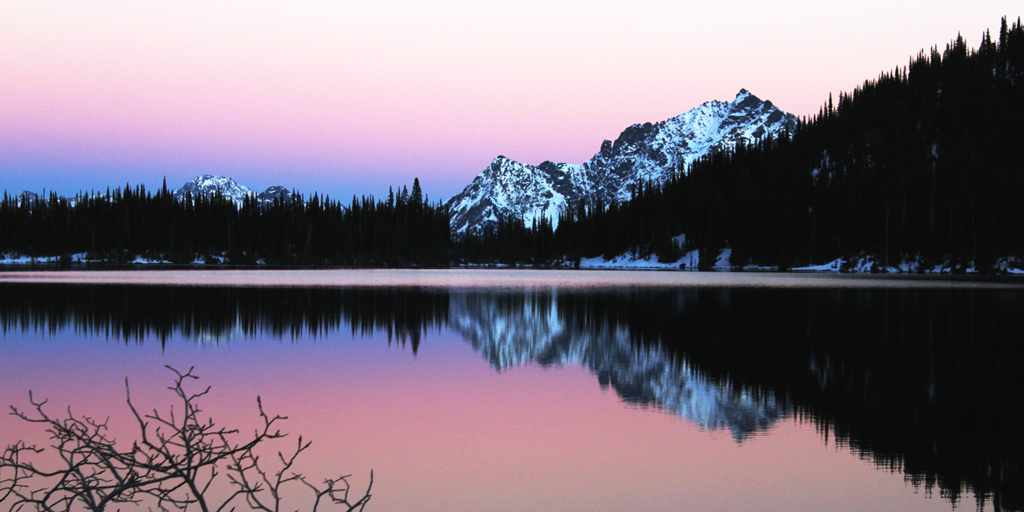 TENQUILLE LAKE, JUST MILES AWAY FROM THE LILLOOET RIVER. (TARA VANHAASTER)
Pemberton, Whistler's quieter, farm-esque cousin, is home to many hikes and huts – like this one! There are multiple routes to get there. It depends on your vehicle and hiking preference. Tenquille Lake is a great overnight destination because there is a hut you can stay in as well.
Location: Between Pemberton, BC and Lillooet, BC

PHELIX CREEK – A TRUE TREK INTO THE WILDERNESS. (TARA VANHAASTER)
To access this trailhead, you must have a decent 4×4. In the summer, it's a short, easy hike to a lake with a hut maintained by the VOC. In the winter, Tenquille Lake has prime ski-touring terrain. Fellow Lord of the Rings fans can summit these nearby peaks: Aragorn, Shadowfax, Gandalf and Peregrine. Keep in mind, this area is known for grizzly bears.
To keep these beautiful places looking magical, please follow the 'Leave No Trace' policy. Always be prepared with the ten essentials and know what to expect before your hike. Look up trail conditions prior to hiking – most higher elevations have snow on them until July/August. And, as always, tell someone where you are going and when you are planning to be back.
Tara VanHaaster
Tara is an elementary school teacher from Maple Ridge, BC. She is an avid hiker, traveller, and cookie-eater. To see more of her adventures, check out her Instagram (@tara.explores).