How To Shop For 2 Different Sized Feet
Patients often tell me that one of their feet is bigger than the other, and I say that this is normal. However, the patient reveals how much trouble they have shopping for 2 different sized feet and finding shoes that fit properly.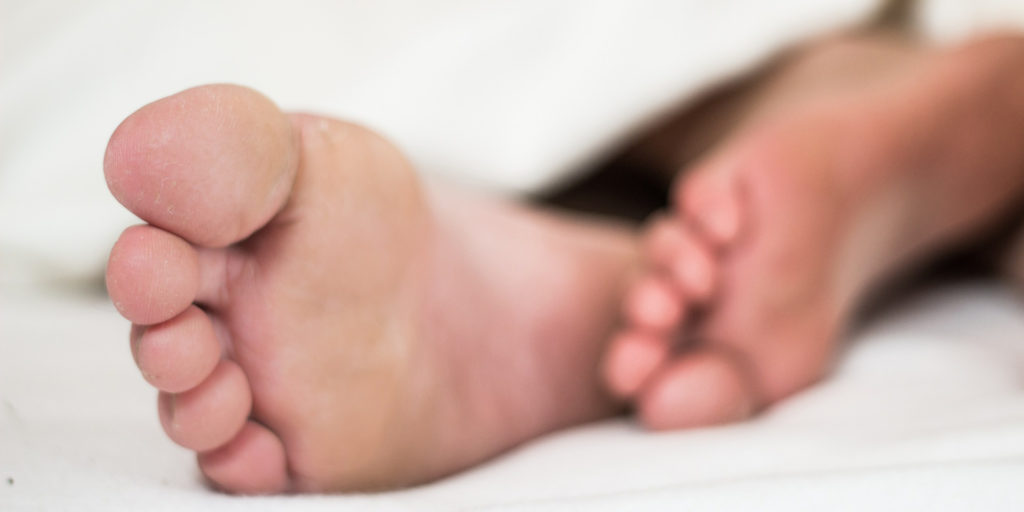 How we fit differently sized feet
Imagine if you walked into a shoe store and an expert fitted both your feet as accurately as possible. At Kintec, we take a five-step approach to fitting you with appropriate footwear. This process includes taking measurements of the length and width of each foot using a Brannock device.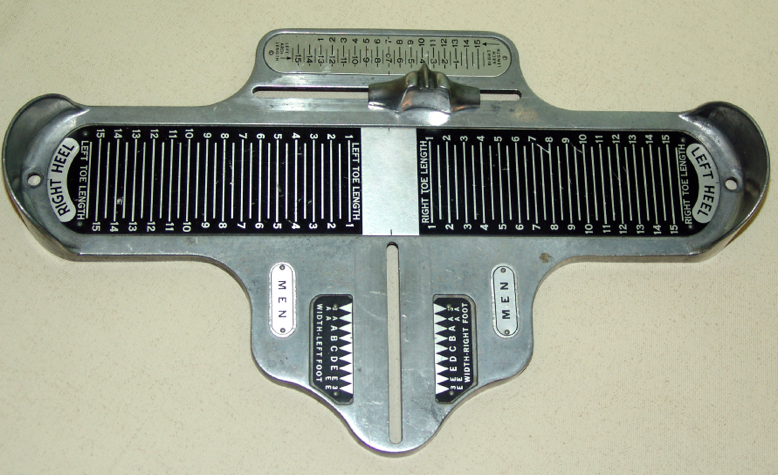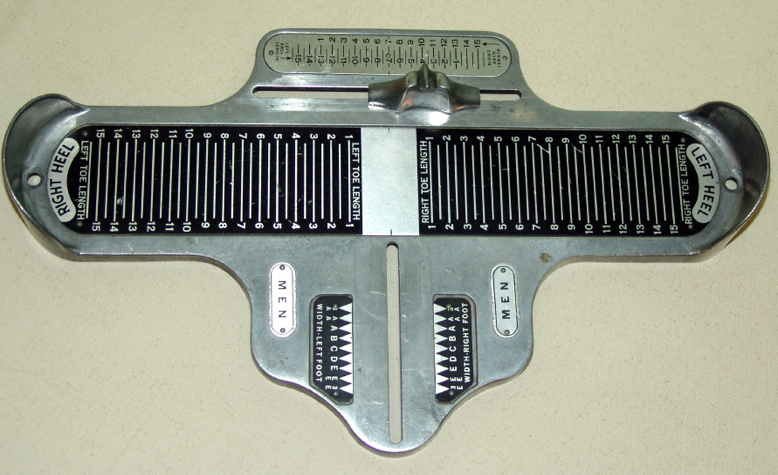 Generally, we would ensure that we fit your longer foot appropriately. The shorter foot would have to compromise a bit, but it is far less troublesome this way. If you wear a shoe that was too short, it can lead to sore toes, bruised toenails, loss of toenails, and compensation for the muscles in your feet that help you with walking.
But what happens to the shorter foot?
Your shorter foot would have a bit of extra wiggle room in the toe box, which isn't necessarily a bad thing. However, you may experience increased heel slippage, which can lead to blistering or the foot slipping out of the shoe entirely. Luckily, there are lacing tricks to help reduce heel slipping.
What if the difference is greater than one shoe size?
This poses a different challenge, especially with the length of shoe fit and heel slippage.
The approach is the same with those who have slightly different sized feet. However, you will likely not get a close enough fit and would need to purchase two different shoe sizes of the same shoe. This may hurt you in the pocketbook, but the consequences of compromising shoe fit may lead to more costly things such as foot/ankle injury, lower limb injury, increased risk of trip and fall, and compensation of gait.
Another option is custom-made shoes, which are beneficial, but a more costly option to ensure precise fit to each foot.
If you fall into any of these categories, consult a Kintec Fitting Expert or your local Certified Pedorthist. You will always benefit from aspecialized train professional assessing and fitting your feet with proper footwear.
If you want to talk to a Fitting Expert but aren't sure what to expect, read our FAQ to learn more about our fitting process!
Ermin Pagtakhan
Kintec Pedorthist, Port Moody Store Manager
Like this article?
Read more on the Kintec blog about Foot Health, Everything Shoes and Orthotics!