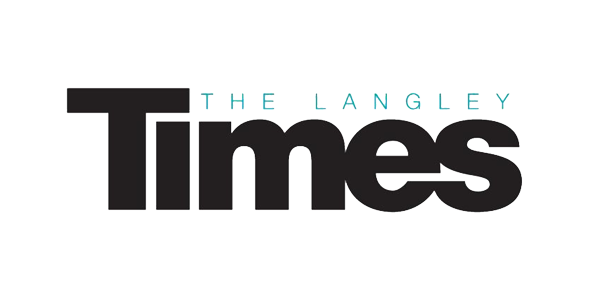 Saturday will be Coldest Night of the Year (The Langley Times)
Gateway of Hope has partnered with Kintec Langley to have people donate slightly used or new shoes so they can give "to those that come to us with badly worn or no shoes at all. This is a big need for us," said Troy Gaglardi of the Gateway of Hope.
People can bring shoes to the walk or donate any time to the shelter and be entered to win a Kintec gift certificate.
Read more of this article in the Langley Times.
See more media appearances from Kintec on our blog!