On Your Feet All Day? Tips For Managing Foot Pain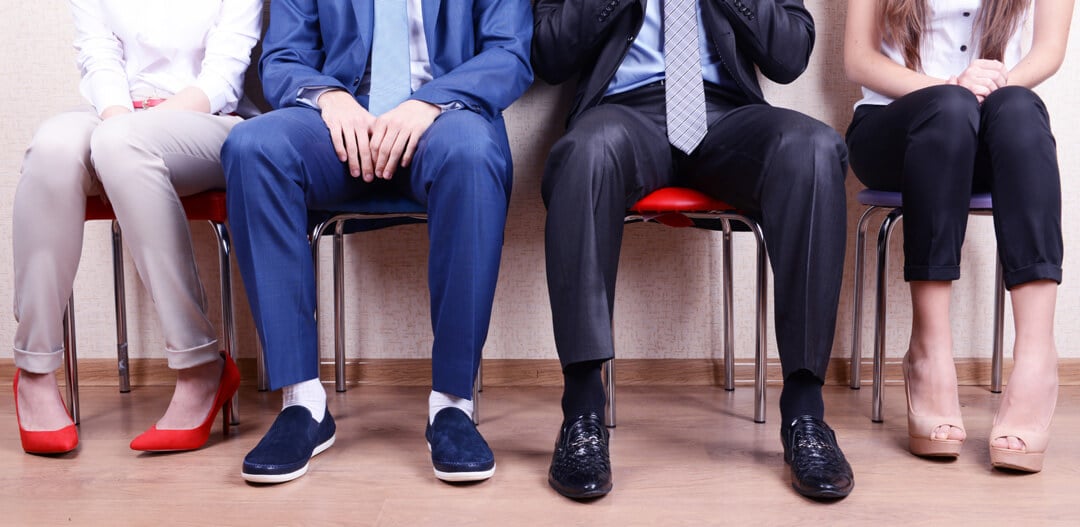 We are on our feet more than ever.
Foot pain is a common side-effect of work, especially when shifts last eight hours or longer.
In addition to having to stand or walk for the whole day, the terrain we are on can be quite hard, such as concrete. It's no wonder our feet are sore and painful by the end of the day.
Many chronic foot conditions can occur as a result, such as plantar fasciitis and Achilles tendonitis. Some of us may not necessarily have lingering pain, but it is important to know that if we continuously put the strain on the foot that causes pain, eventually it can lead to a chronic condition.
Talk To A Foot Pain Specialist
For more information, drop by your nearest Kintec location to get a free consultation and for assistance with proper-fitting shoes and insoles.
Visit a Store today