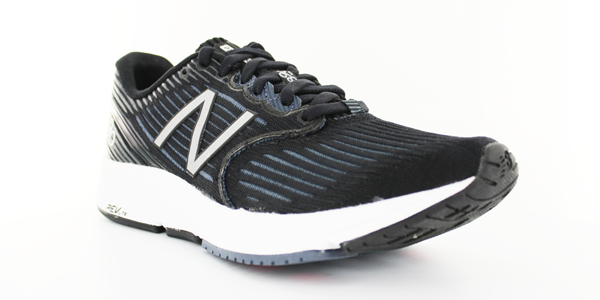 New Balance 890v6 Shoe Review
Brand
Model
What Activity Were These Shoes Used For?
5 days a week for a variety of distances
Goals
I wore these to train for the Big Easter Run 10K distance, and am currently training for a half marathon (Run for Water)
Comparable To…
It doesn't remind me of anything specifically
True To Size?
Yes
The New Balance 890v6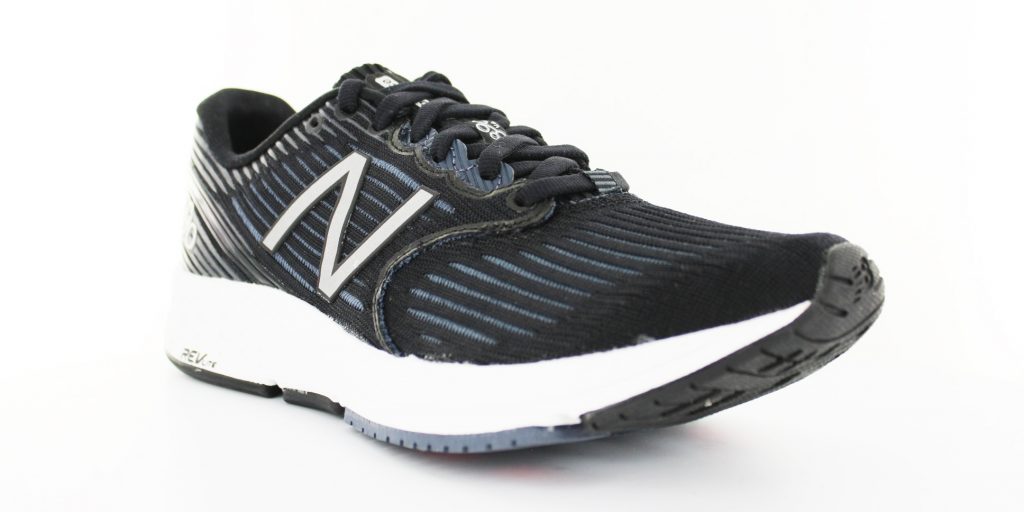 I took the opportunity to try these shoes just as I started training for a 10 km run. In the span of three weeks, I probably wore these shoes 15 times. I wore them in all types of weather, and while doing different types of workouts.
Prior to these, I've only owned one pair of New Balance shoes prior to these: the 1080 v5. They took me through training for two half marathons before they started to break down, so my hopes were high.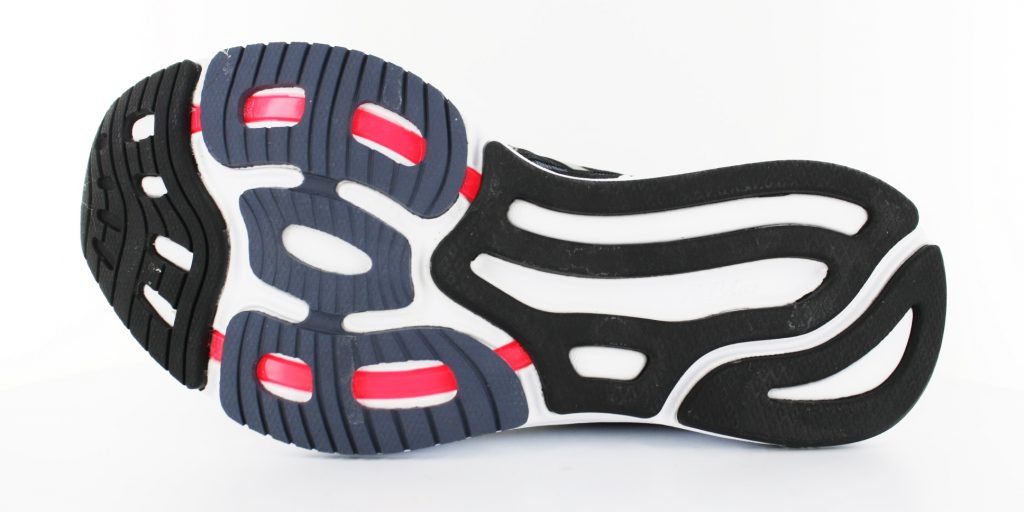 Right off the bat, the fit impressed me. I have Morton's toe – which means my second toe is longer than the 'big' toe. So, I don't tend to have a lot of luck with shoes with squared off toe boxes. The toe box on the 890s are more pointed than some of New Balance's other models, so they accommodated my toes well.
I also have narrow heels; wearing the shoes tied up normally kept my heels locked down to a certain extent, but the laces are long enough to lace in the 'lace lock' style with lots of lengths left over. The upper is a no-sew, breathable mesh. It didn't overheat at all, but I would have liked a little more stretch than was provided.
Performance-wise, the shoes did well. I've experienced runners in the past that do not grip well on wet roads and sidewalks, and the 890s were reliable in comparison. The Revlite midsole absorbed impact well and kept foot fatigue at bay for the full distance of my longer runs.
The most problematic feature in the structure of this shoe was the spacing in the treads of the outsole. The minimal rubber placement is a new feature that has the intent of keeping weight low, but I found that even when running on the road I was picking large chunks of gravel out of the spaces.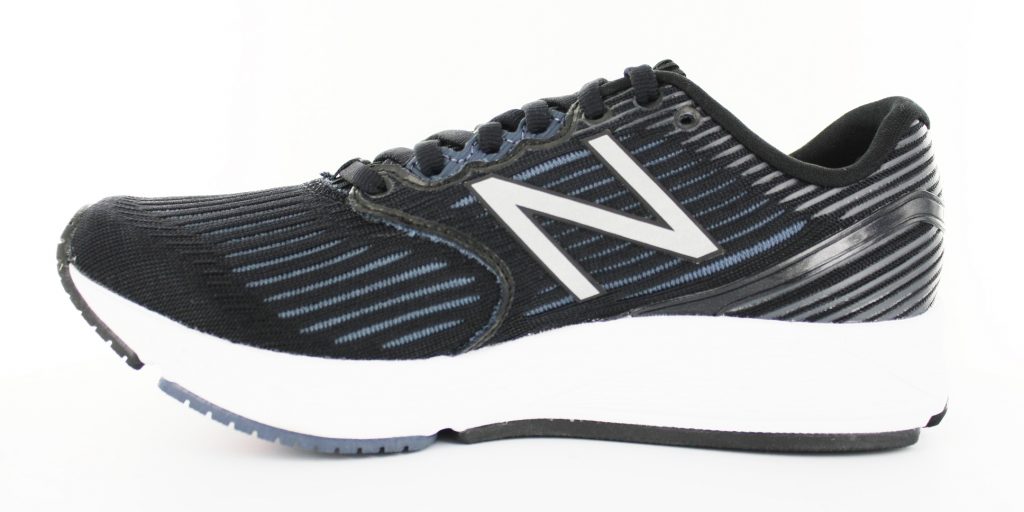 I really tried to love these shoes after how well they fit, but I found it hard to find a type of run where they shined. At 8.2 oz, the 890s felt a bit heavy for hill or interval workouts but did not have the plush cushioning that I like for long distance runners. For the training I was doing in March, where my distance runs peaked between 8 and 12 km, the shoes did just fine, but they fell short of the 1080's I had worn a few years prior.
Overall Impression
They fit well and generally felt good, but at no point did they wow me. That being said, I'll definitely keep them in my rotation. and being a classic black and white, they double as a sporty casual shoe that can easily be paired with some jeans.
Star Rating
★★★★☆
Why?
This shoe fits well out of the box and doesn't have any hot spots or areas of discomfort. That being said, I've had more shoes that were more responsive, despite weighing more. Also, large chunks of gravel keep getting stuck in the tread. This happened even if I'm just running on the side of the road.
Sarah Mitchell
Customer Service and Web Sales
The right pair of shoes will keep you comfortable while you do the things you love! Product reviews from the Kintec team will help you find the right fit for your activities. Catch up on everything you need to know about shoes!