Mizuno Wave Creation 18 Shoe Review
The Mizuno Wave Creation 18 is one of Mizuno's top of the line neutral runners that boasts high responsiveness and provide a high level of comfort and cushion that would be suitable even for high mileage runs.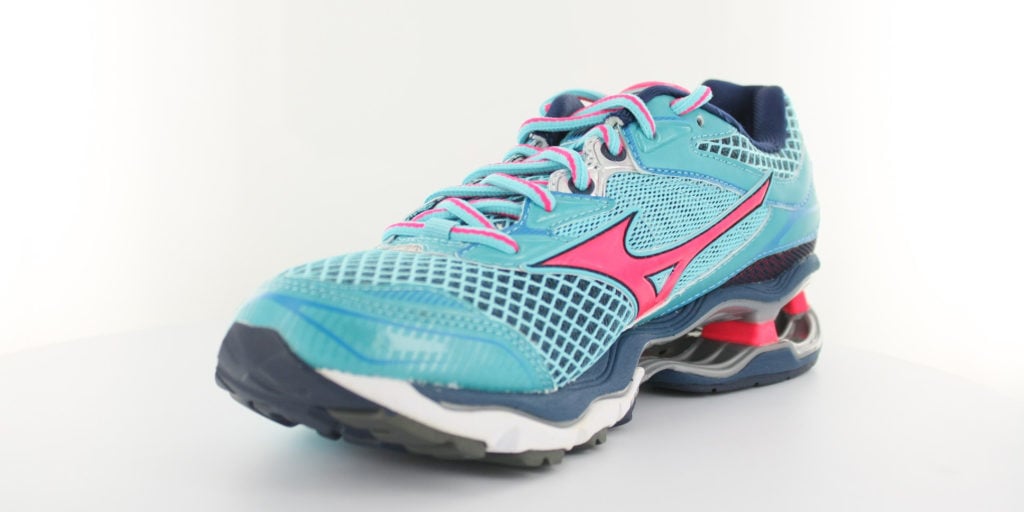 Fit
In terms of length, the shoe fits fairly true to size and is quite roomy in the toe box, compared to other models.
The uppers are made from a few layers of mesh that are very comfortable and breathable; this contributes to the stretch of the toe box. This is not necessarily a bad thing as it can accommodate a wider foot better, and can reduce chafing on prominent areas such as bunions and hammer toes.
However, narrow feet may find that this shoe feels wide. The heel counter is strong and supportive but fits a bit wider as well. Having a narrower heel means I do have a bit of slipping but using a heel lock lacing helps with this.
It is also orthotic-friendly, with removable insoles which allow for the accommodation of custom orthotics if necessary to further customize the fit of the shoes.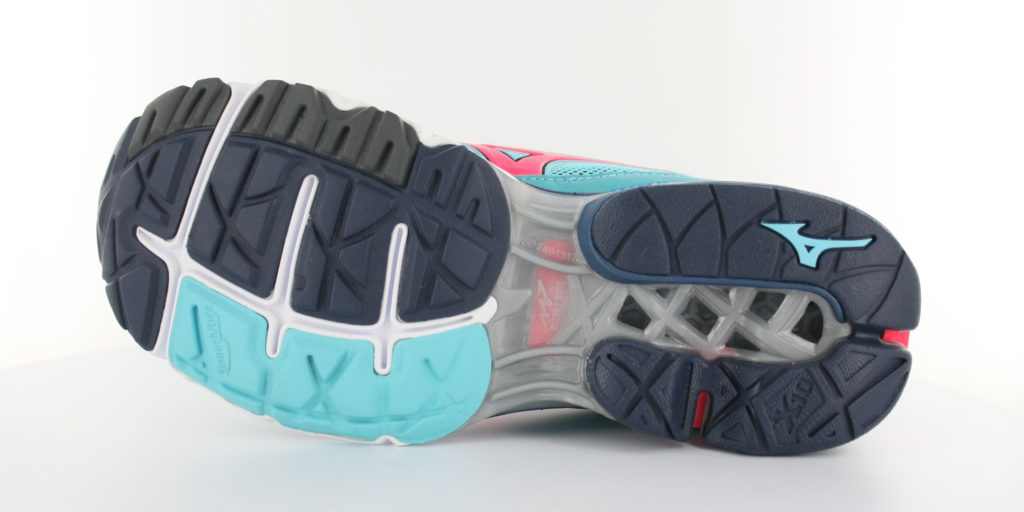 Feel
An immediate feel of the shoe is a good sense of shock absorption, and it proved to be a suitable shoe for daily walking and to go about my daily activities.
It also performs very well with running, providing good cushioning and response to the foot. This comes from Mizuno's signature Infinity Wave technology which focuses more on the mechanical midsole as compared to a traditional foam midsole.
I do wear orthotics as well, but I find that due to the plastic Wave midsole, it ends up making the shoes feel even stiffer when they are worn together, whereas the shoes on their own are fairly comfortable. A softer orthotic may provide the best combination with this shoe.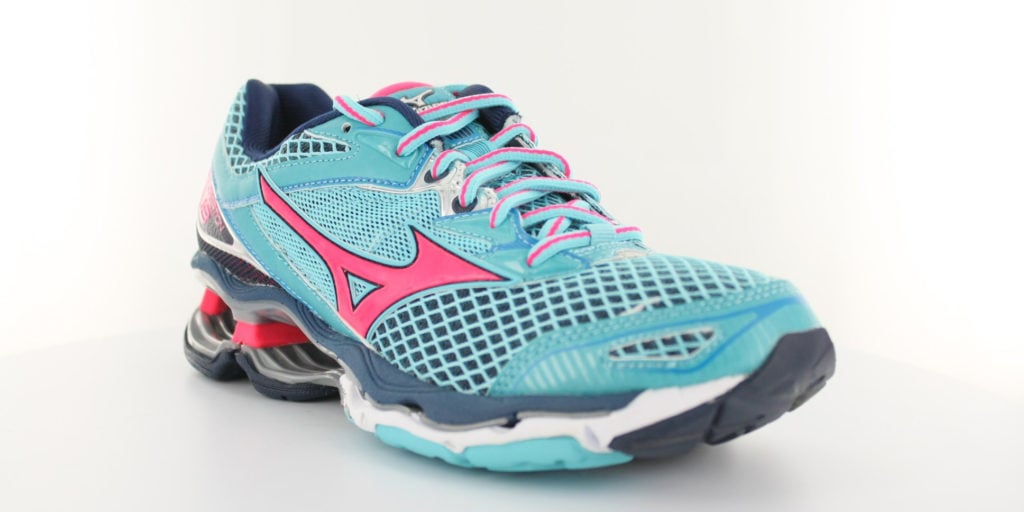 Overall Impression
The Wave Creation also has a wide base that allows the shoes to perform fairly well as a training shoe if needed, but it is definitely geared more towards running.
I am not a long distance runner yet, but I can see great potential in this shoe providing cushioning and stability throughout longer runs. Overall, a comfortable and well-fitting shoe that has features to accommodate slightly wider feet. I would recommend this shoe for runners, whether mid to long distance.
It is suitable for daily activities as well, but this may not be the first choice if you are just looking for a cushioned walking shoe. Because the shoe can also feel a bit stiff at times due to the plastic, this would not be the first option I would lean towards if someone has mobility limitations and require excellent cushioning from their shoes, as a foam midsole would be more appropriate for that.
Mei Poon, BHK, C. Ped (C)
Kintec Pedorthist
The right pair of shoes will keep your body in alignment while you do the things you love! Product reviews from the Kintec team will help you find the right fit for your activities. Catch up on everything you need to know about shoes!