Hoka One One's New Spring 2019 Styles!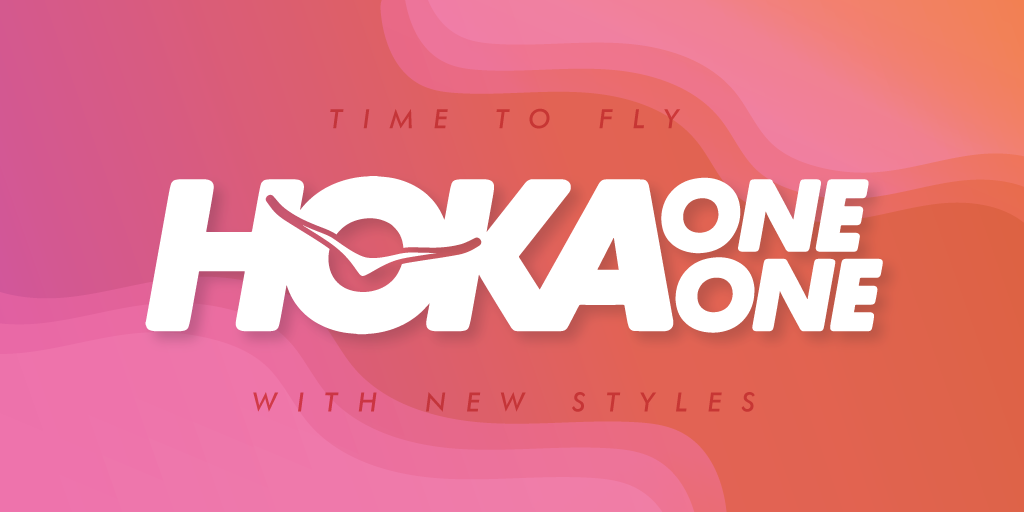 If you're not familiar with Hoka One One, we're here to rock your world — literally!
It's only taken Hoka One One a decade to transform the footwear market. And, they did it with one simple idea: bigger is better. The company's founder originally set out to design a better trail running shoe. He believed that more cushioning, a wider platform, and super-light materials would enhance performance – and how right he was!
What makes Hoka footwear different?
There are three key features you'll find in Hoka's shoes.
1. Meta-Rocker Midsole
One of the most unique features of Hoka One One footwear is what they call the meta-rocker midsole. Their midsole has a low heel-to-toe differential and sculpted outsole. This propels you forward and gives you a smooth roll from impact to toe, supporting the most natural running and walking motion.

2. Marshmallow
The 'marshmallow' is Hoka's signature oversized midsole. It's super thick, super lightweight and super wide – providing excellent shock absorption and comfort.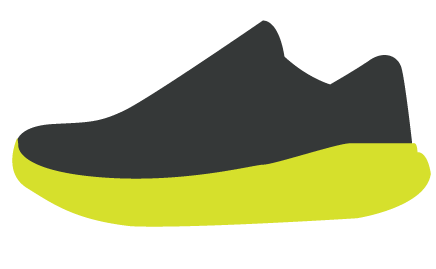 3. Bucket Seat
With the bucket seat, your foot sits deep in the middle of the insole rather than on top. This will provide more stability for all types of feet and activities.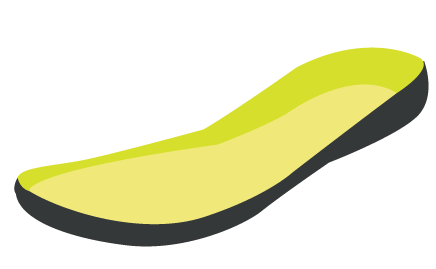 WATCH: New Hoka Spring 2019 Styles (2:18)
So what's new from Hoka for 2019? Let's take a look.
For trail runners: Hoka CHALLENGER ATR 5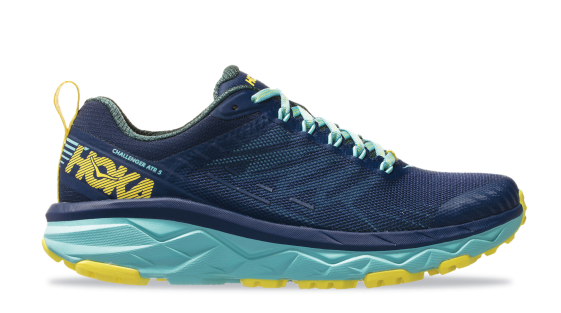 Dual-layer mesh for support, durability and breathability
Textured toe reinforcement for added durability off road
4mm lugs for superior all-terrain traction
For road racers: Hoka MACH 2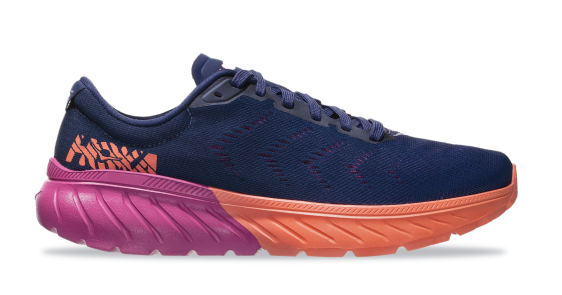 PROFLY™ midsole made of moulded, rubberized foam
Delivers a lighter, more resilient ride with maximum cushion
All-day comfort and for helping you run faster and longer
For work, play, everyday: Hoka BONDI 6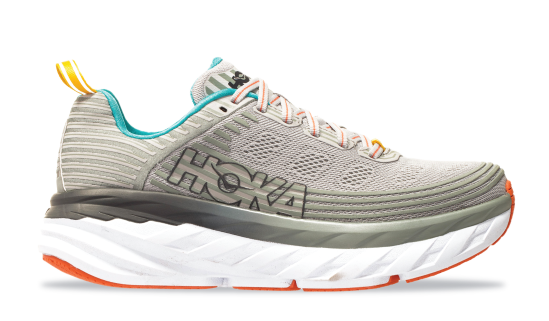 The most versatile and cushioned shoe in Hoka's lineup!
Delivers a balanced ride, and a comfortable, breathable upper
Available in a wide variety of colours
Come and experience the Hoka difference for yourself!
Save $15 off these Hoka styles – for one week only – by using the code HOKA15 at checkout!
Selection may vary by store. $15 savings will be applied to the regular-price of HOKA Challenger ATR 5, Mach 2, Bondi 6 when discount code HOKA15 is entered at checkout; applies to models and colours currently in-stock at Kintec. Offer ends April 15, 2019, 11:59 p.m. PST.