Everything You Need To Know: Home Footwear
At Kintec, we talk a lot about the importance of supportive footwear whether it is on your run, at work or in the home. Unfortunately, many of people neglect their foot health indoors, but the same principles apply. Proper footwear can help prevent issues like Morton's Neuroma, plantar fasciitis and a whole host of other foot problems.
At home, you may not be as active, but the same stresses will be put on your body as you walk around the house. Tile and hardwood provide little shock absorption and usually increase impact forces on the feet. This can quickly cause pain and discomfort in your feet.
Whether you are treating plantar fasciitis or taking preventative measures to avoid foot pain, a good pair of home footwear can make a world of difference.
The benefits of wearing supportive home footwear include:
Comfort
Luxuriate in the cozy comfort of a supportive slipper. Comfortable footwear can help soothe your feet after a long day at work.
Warmth
For individuals with poor circulation or just chronically cold feet, slippers help to keep your feet warm during the colder months.

Support
One of the most important qualities of  supportive home footwear is proper support for your feet. A supportive slipper or one with a removable insole to accommodate orthotics, can offer support to the foot and help prevent future issues like plantar fasciitis, metatarsalgia, and knee pain. By having the consistent support at home, your feet will be able to recover from the stresses of your day.
Here are some suggestions of supportive home footwear found at Kintec:
Whether it's used as a work shoe or a home shoe, the Fletcher delivers on comfort for as long as you need it. A cork footbed with a wool-felt cover and upper provides great cushion and extra support through its built-in heel support. The Fletcher comes with a removable insole to accommodate a custom orthotic.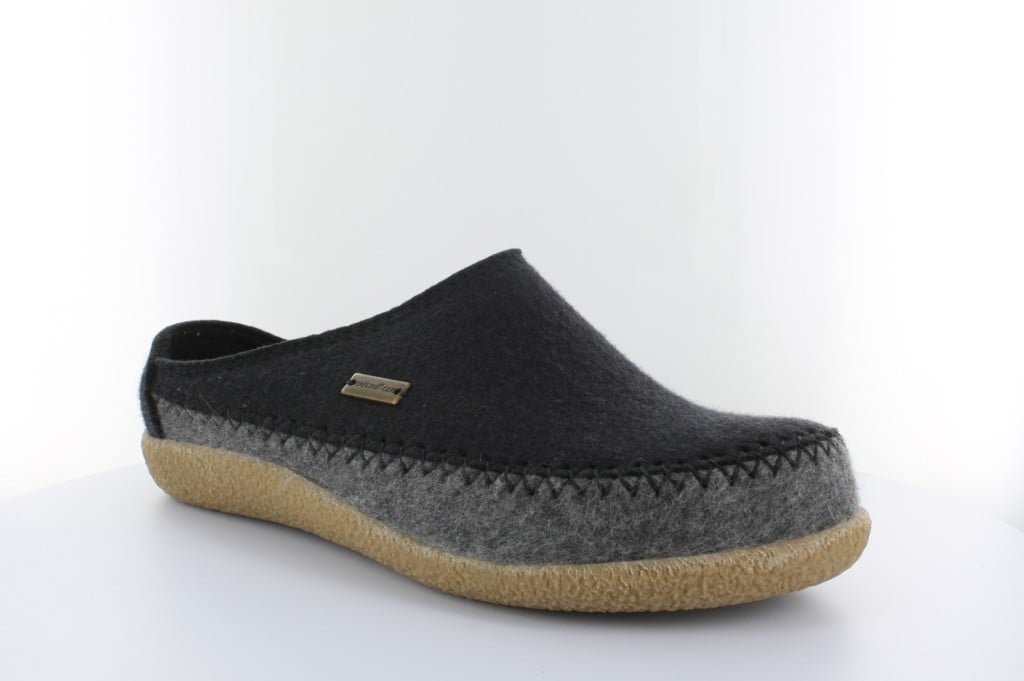 A year round slipper for around the house the Emma offers a removable insole and enough structure to accommodate and utilize an insole or orthotic. Cozy enough for the fall and winter months the Emma is still comfortable and keeps your feet supported through the summer.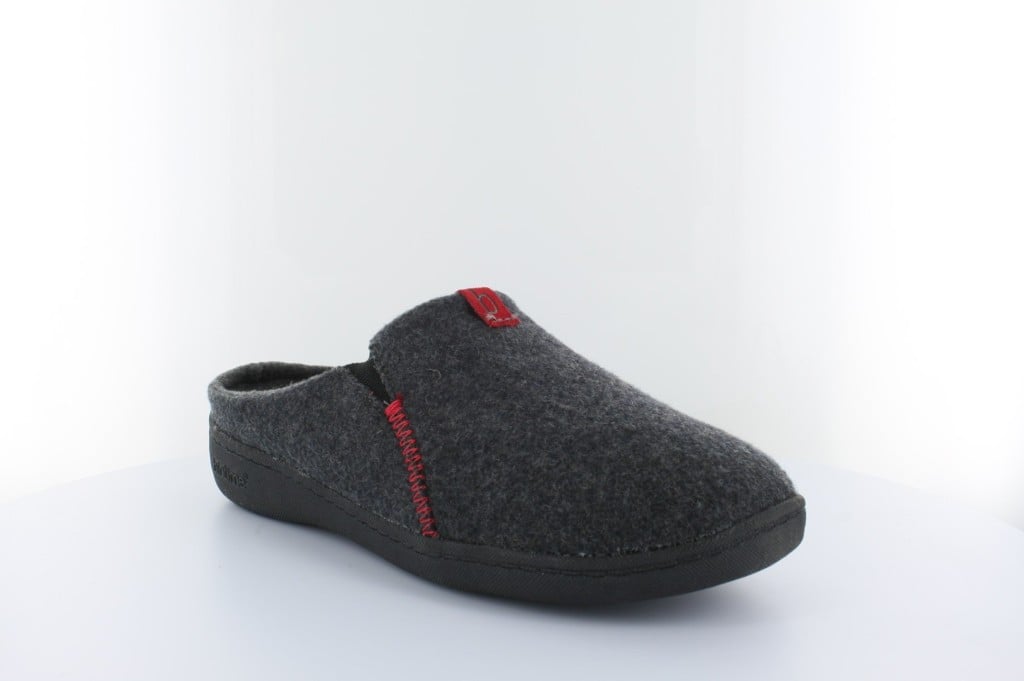 This comfy slipper features a suede upper, wool/acrylic blend lining, and a closed heel. The natural rubber sole is durable enough to be worn outside, and the footbed is removable and can be replaced with orthotics or supportive insoles.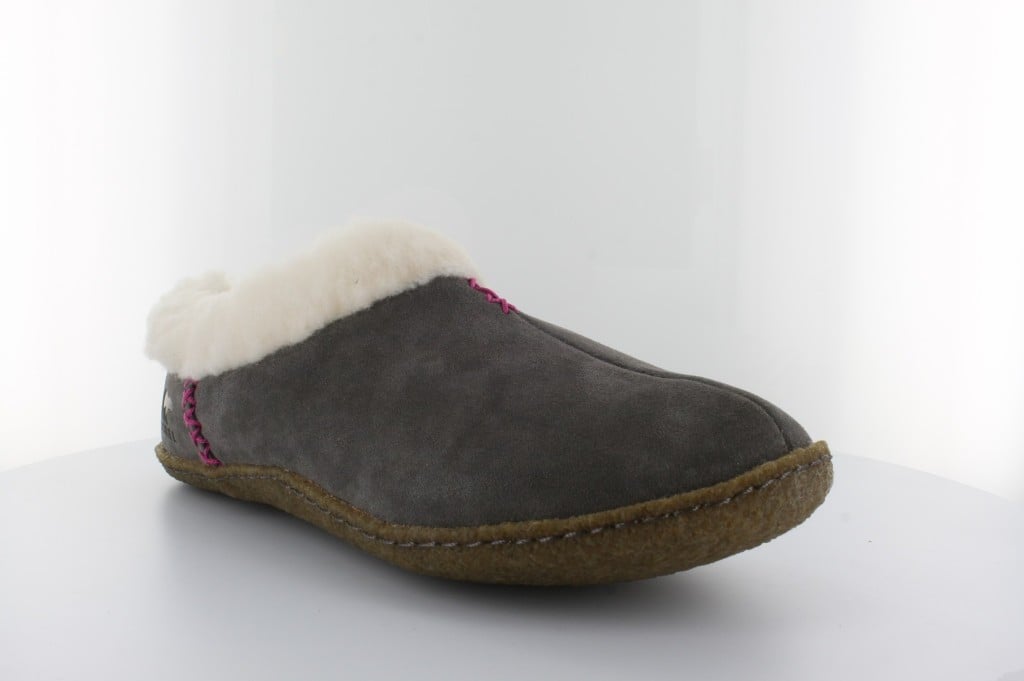 Don't forget to check out our selection of home footwear in-store or online!
Comments
comments