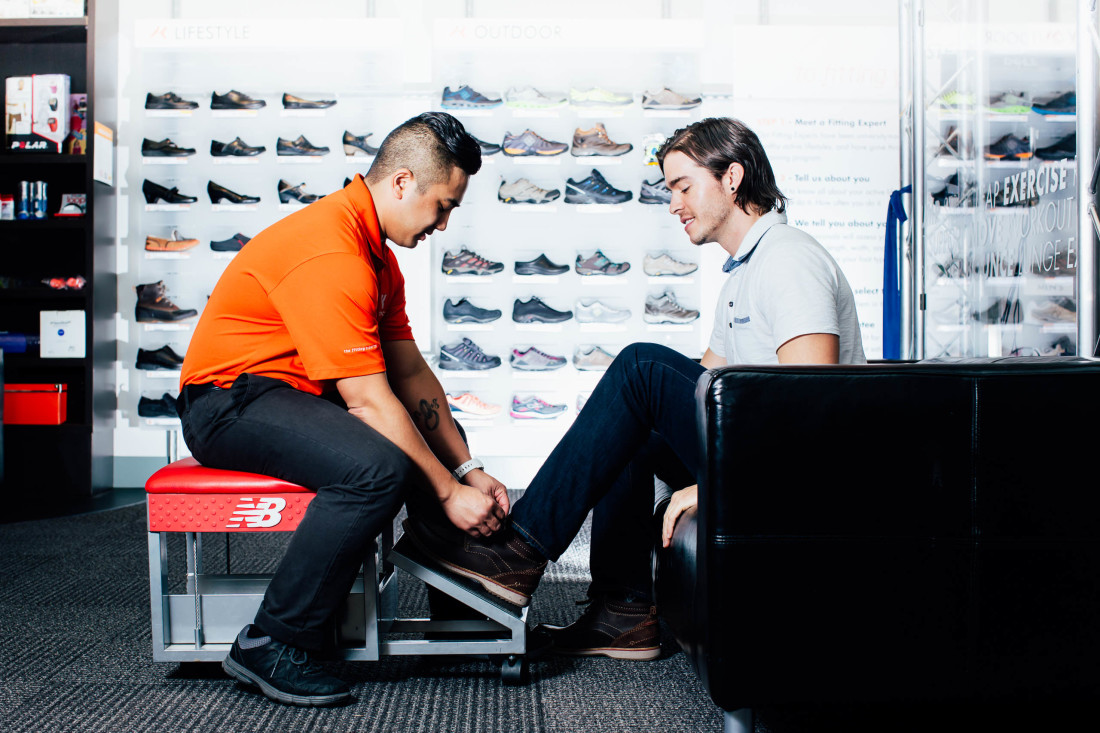 Customer Feedback
We love receiving customer feedback, especially when it's like this!
Thank you to Tricia for taking the time to send this to us. Our company's core purpose is to help people stay active on their feet for life, and we're delighted to have made a positive impact in Tricia's life!
I have been suffering with 'bad' feet for quite a while (constant blisters, shine splints, plantar fasciitis). I have spend close to $1000 on several types of runners over the past year, from various shoe stores, in search of finding something that I could walk/ run in without pain. I was to the point where I thought that pain was just going to be part of my life now and I just had to suck it up and deal with it. Kintec was my last resort and I had never even considered your store because I always associated Kintec with high prices… I wish I had gone to Kintec form the very beginning! I would have saved about $800.
Shivani was super helpful and knowledgeable. She asked a lot of questions about why I was in the store, what I was looking for. Upon hearing about my aches and pains, she recorded me on the treadmill and showed/explained to me what my feet are doing right through each step. She then recommended a pair of shoes ( I was expecting her to pull the most expensive pair off the wall- but she didn't!) She then suggested a pair of Super Feet which would further help me. WHAT A DIFFERENCE! I cried as I walked around the store in the Brooks runners. For the first time in a very long time, I was walking without pain! I had been compensating for so long that it was throwing my hips out of whack.
I've now had the shoes for 3 weeks. According to my fitbit, I logged 36 miles this past week WITH NO PAIN! I can wear my runners all day without blisters or any foot/ leg pain. My husband was so impressed with the level of expertise and service I received, his next shoe purchase will be from Kintec. Shivani has won over my loyal service! I've had shoes from The Running Room, Sport Chek, and from New Balance and never received the customer service I received at Kintec. I'm so glad I made the decision to stop by- I was at the end of my rope with running shoes and figured maybe I just wasn't meant to be a runner/ walker.
Thank you Shivani for a llowing me to continue walking/ running and enjoying my treks out with the hubby. It's made our time so much more enjoyable. I no longer have to turn back and wait for him to finish the walk. I no longer have to wrap my feet in duct-tape just to walk for 1/2 hour!