Columbia Sportswear Montrail Molokai Shoe Review
Brand
Columbia Sportswear
Model
What Activity Were These Shoes Used For?
To and from work, and on every sunny day, mostly weekends
Goals
Generally staying active and fit
Comparable To…
My older pair of Molokai
True To Size?
Yes
The Columbia Sportswear Montrail Molokai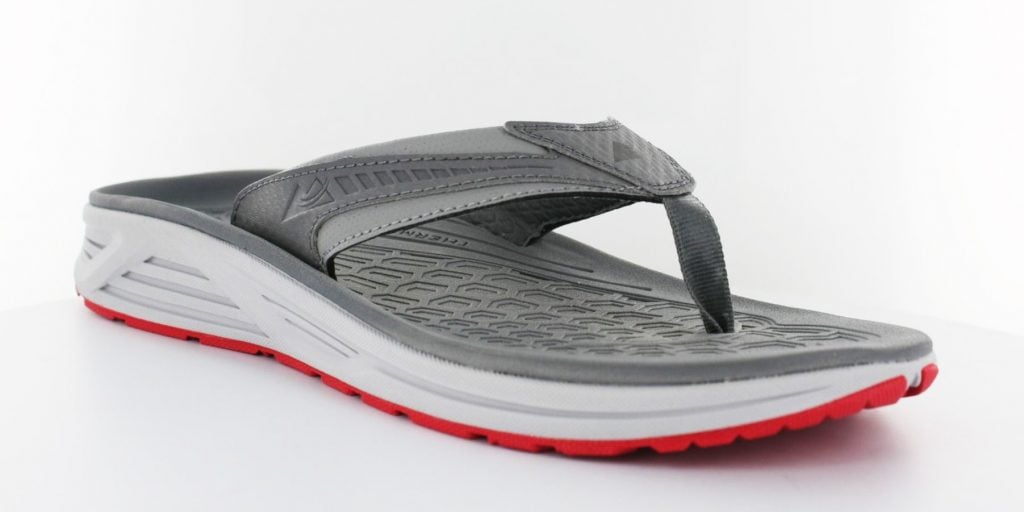 It's not that common to find a flip-flop that is both comfy and supportive at the same time, but this is what you get from the Columbia Molokai. If you love the hot summer days or just prefer to air out your feet, this is a great sandal for both. At first, I could really feel the increased arch support. It took three years for me to feel 100% comfortable with it. Now that my feet and sandals are used to each other it's a perfect match! This is due to the wear-moldable footbed this sandal is built on.
While the manufacturer instructs to bake it in the oven so it will mould to the arch to your feet, your own body temperature and a few days should do the trick. Visually, the straps appeared loose-fitting, but it really helps to accommodate a deeper volume foot, yet the sandal still fits well while walking for an average volume foot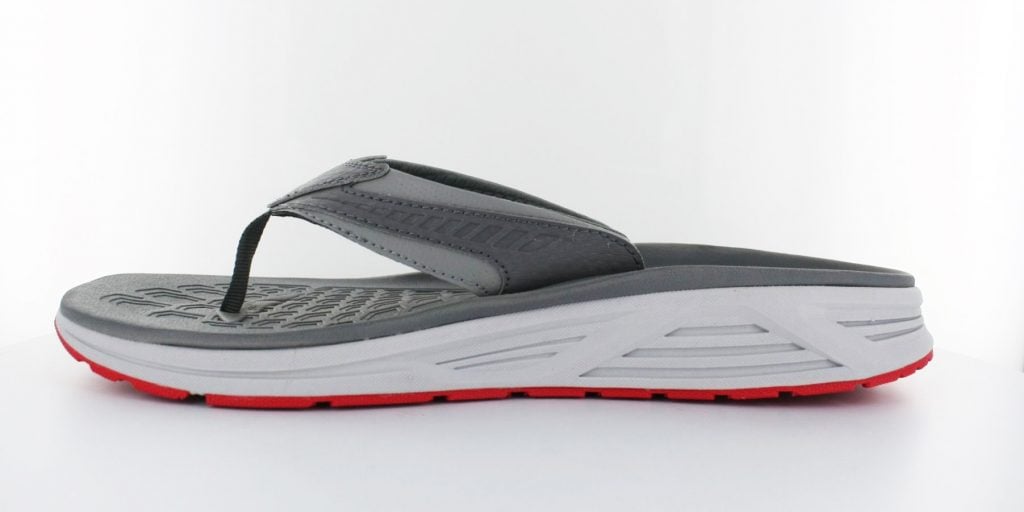 I spent many hours walking on the hot pavement in the park, and I even like how they feel on some groomed gravel trail paths. Molokai is a very versatile sandal can take you on different surfaces. They stayed on my feet so well I was able to chase my kids around the park in them. I love using them after basketball when I want to support my feet and feel cushioning after hours of running and jumping around.
You couldn't wear these with a sock, but I'm not the sandal-sock-type of wearing guy. I'll leave that to my uncles.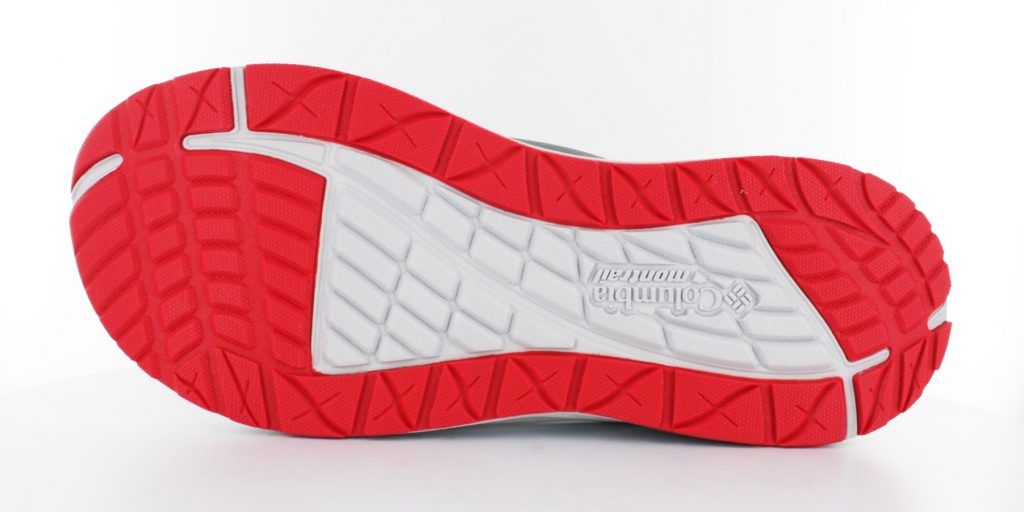 When your feet need some fresh air and the weather wants you out of your shoes, this is the go-to sandal. Try it out if you don't believe me – you'll have nothing to lose!
If you have very narrow feet, this sandal might just flip right off your feet, but you should still give it a try. If you have very flat feet – the type where you see your entire footprint out of the pool – please ask a fitting expert if this is the correct sandal for you.
Star Rating
★★★★★
Why?
Everyone needs a supportive and comfortable flip flop!
Ermin Pagtakhan
Director of Store Operations & Certified Pedorthist