Columbia Montrail Caldorado II Shoe Review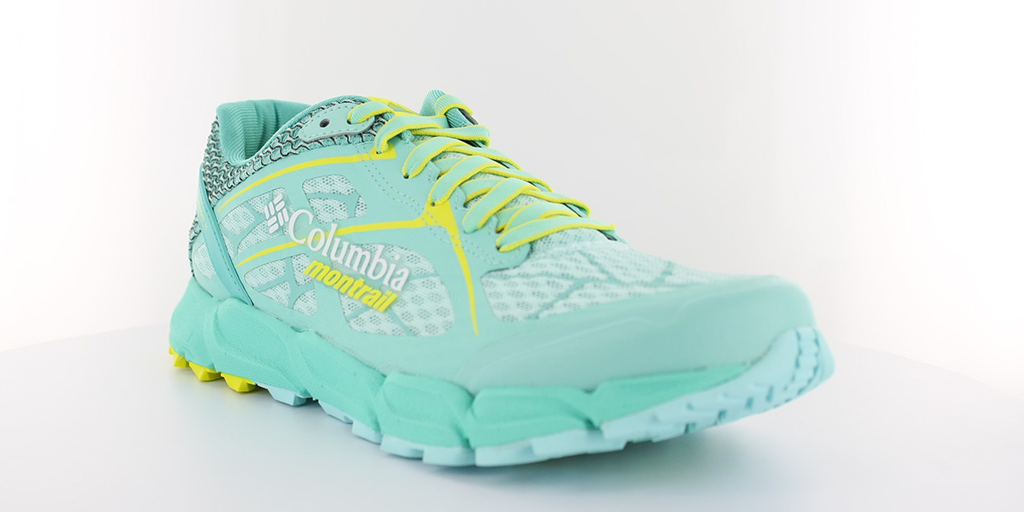 Fit
Lengthwise, the shoe fits on the large size. If you usually vary between two sizes I would suggest going smaller. The width is fairly standard, perhaps slightly on the wide side. However, a custom orthotic or over-the-counter insole will work nicely without otherwise compromising the fit.
Midsole
A FluidFoam midsole offers a lightweight, nicely cushioned ride without feeling flimsy. The upper is seamless and wraps snugly around the foot with heat-bonded overlays. While these seem well-placed, they might bother a bunion around the forefoot. The height of the 8-mm stack offers a nice sweet spot for ride and comfort.
READ MORE: Columbia Montrail Caldorado II Outdry Extreme Shoe Review
Outsole
The outsole is durable and offers good traction over wet surfaces, which is perfect for the Pacific Northwest. Caldorado II has an integrated TrailShield protection plate, to protect you from sharp rocks or roots underfoot.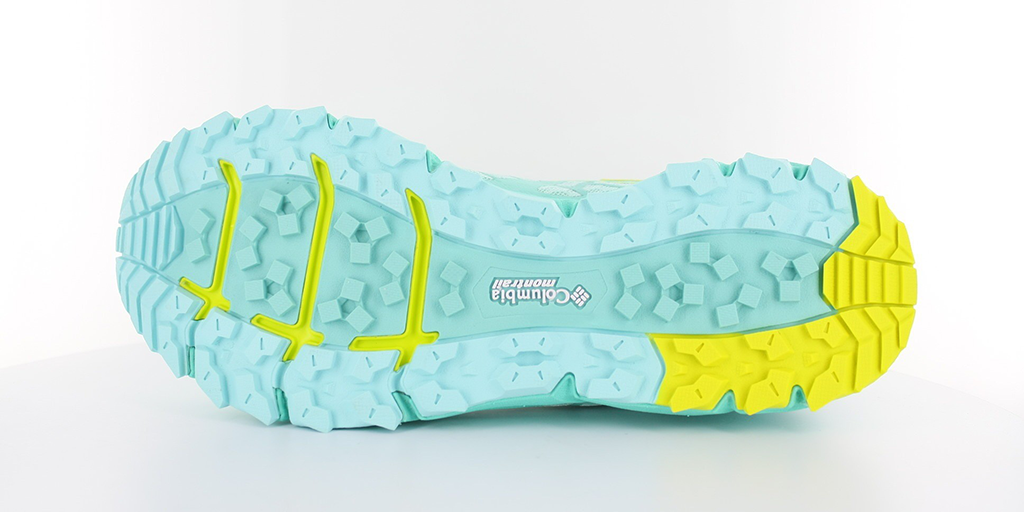 Overall Impression
Caldorado II from Columbia and Montrail is a great new addition to the trail shoe lineup. It harks back to the old Montrail Bajada, hosting a similar rubber outsole and 4mm multi-directional lugs.
READ MORE: Columbia Montrail Caldorado II Shoe Review
The Caldorado II is a great trail runner for both easy and more technical terrain. It could also be used for light day hiking or trail walking with a light pack. This shoe is definitely not meant for city streets or gym use as the manmade surfaces would prematurely break down the outsole rubber.
Otherwise, you should get an average lifespan out of this shoe – which is about 500 miles – or 800 kilometres – of pure trail bliss.
Kristin Ohm-Pedersen, BHK, C. Ped (C)
Kintec Pedorthist
Our product reviews help you find the right fit for you. Get caught up on everything you need to know about shoes!