Brooks Running Neuro 3 Shoe Review
The Brooks Neuro 3 is an excellent shoe coming from a more minimalistic style of running.
Read our review to see why we gave it 5 stars!
What Activity Were These Shoes Used For?
The Brooks Running Neuro 3
The latest pair of running shoes that I have been wearing are the Brooks Neuro 3.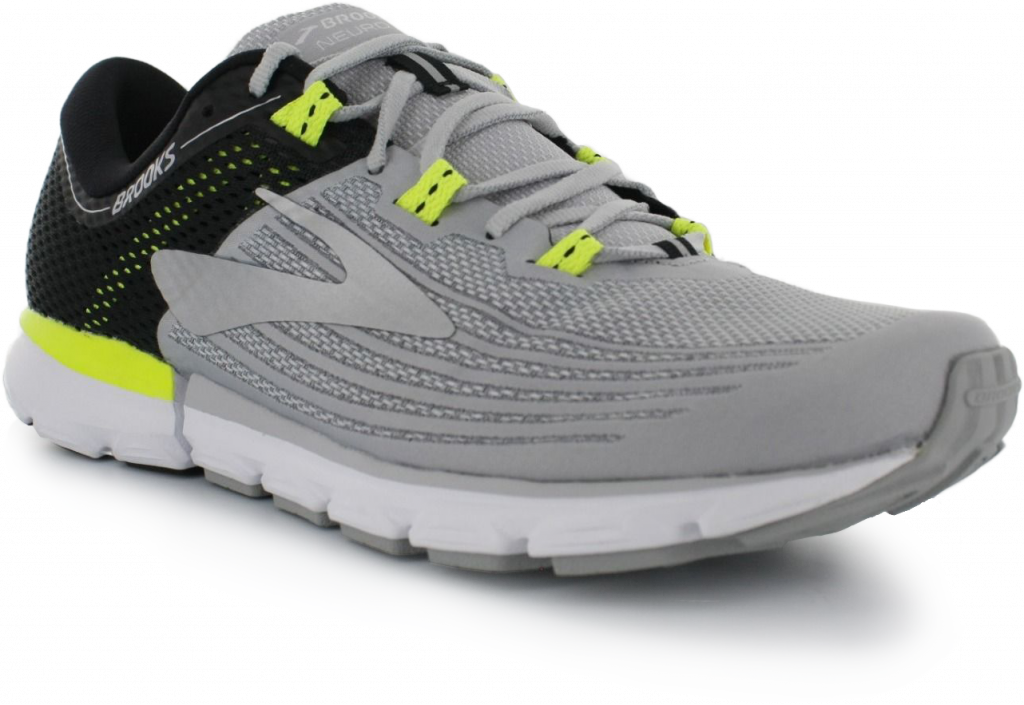 I have been doing a lot of barefoot strengthening over the past two years, including running in a minimalistic shoe but only for shorter distances under 5 km. I have built a strong enough foundation that I was ready to start increasing mileage. So, I was hoping to get a very low profile shoe, but with more support and cushioning than I usually wear. The Brooks Neuro 3 seemed to meet these requirements to a tee.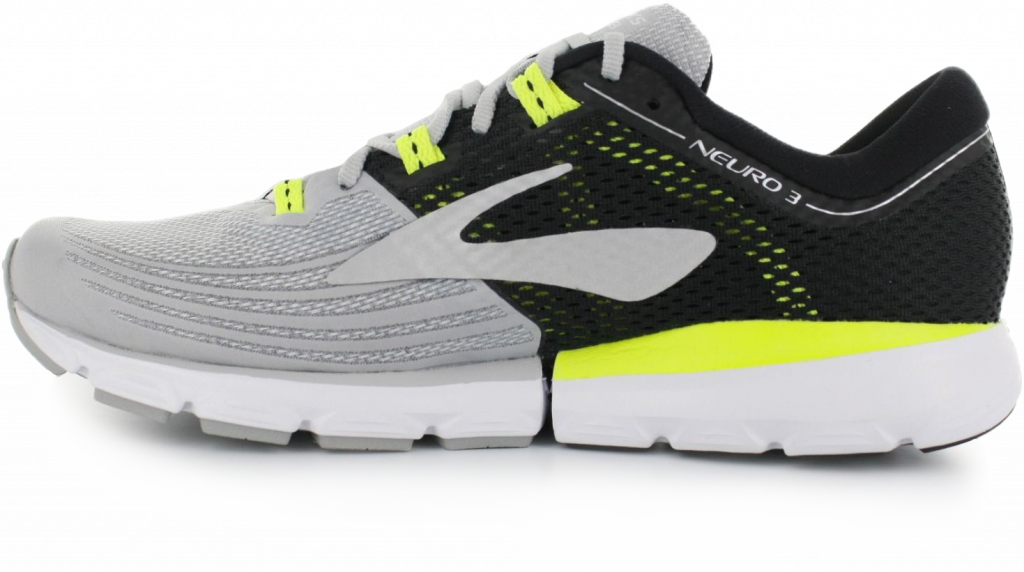 The initial feeling of first putting on was a soft comfortable shoe that didn't seem to require any break-in. It fit quite true to a standard size. After taking them on several runs, I couldn't be happier with the feel.
It's cushioned enough that I am getting the shock absorption I need, but without the sacrifice of too much shoe under my feet. They feel very lightweight and with the separation of the hindfoot to forefoot, there is a smooth transition from midstance into toe off.
It also allows you to feel more agile and feel the ground beneath your foot. The energy return seems to be more efficient and therefore a faster shoe. Traction did not seem to be an issue when running on a rainy day. If you are doing any running on trails, even just flat gravel, then it may not be the best shoe. You don't get the protection from rocks penetrating into the bottom of shoes; little rocks can stick easily to the soles.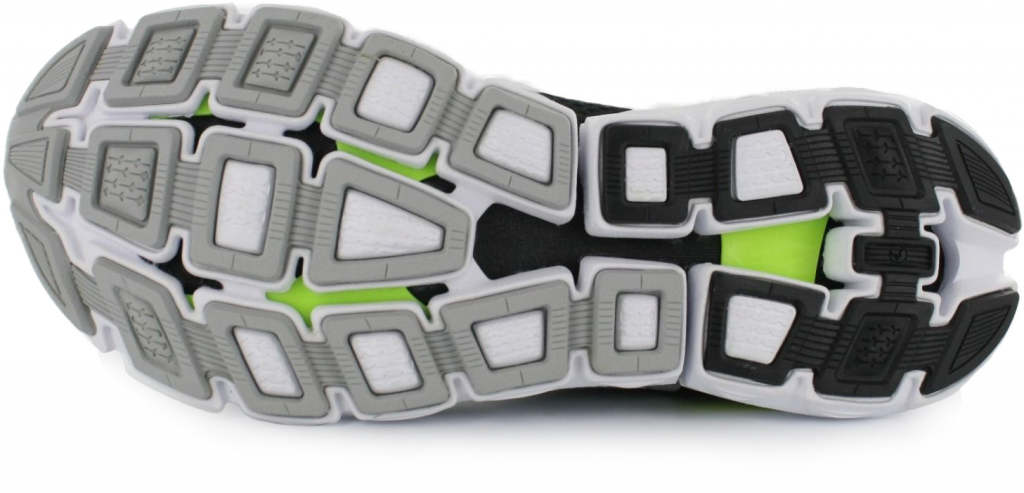 The Brooks Neuro 3 is an excellent shoe coming from a more minimalistic style of running as the flexibility of the shoe allows your feet to be a little freer, yet it still gives you the protection and cushioning needed when getting into longer distances. From the opposite end of the spectrum, it is a great shoe to transition from the more traditional supportive running shoe into a lightweight more flexible shoe to do some hills, speed work, and cross-training. I like to think of it as a hybrid shoe that can meet the needs of different running styles.
If you don't have enough foot strength or good running mechanics, then this may not be the right shoe for you. It is not strong enough to control a significantly overpronated foot type or give a strong enough foundation for someone wearing orthotics that are needed to help control mechanics.
However, that being said, it would be a great shoe for those foot types to use in conjunction with their more supportive footwear to start to build more of that foot strength foundation.
Matt Neufeld
Pedorthist, Fraser Valley Regional Manager