Which Waterproof Shoes Are Right For Me?
Winter is around the corner, and having the right shoes for braving the cold, wet weather is crucial. But did you know that there are a wide variety of waterproof and water resistant styles to choose from?
No one wants to find out their shoes aren't right for their needs when it's too late. Wearing shoes that let water in will leave you with cold, aching feet after a run, or even a short walk, in the rain.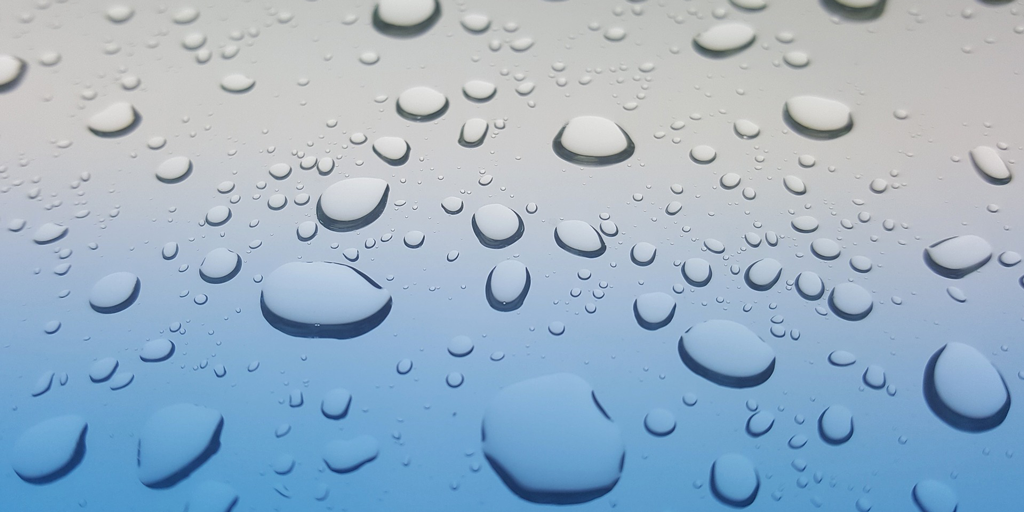 Which Waterproof Shoes Are Right For Me?
So how do you know which waterproof shoes are going to fit the best to your feet and for your lifestyle?
Multiple-Layer Waterproofing
Traditional waterproofing, like Gore-Tex, is a separate layer stitched inside the shoe that prevents liquid from entering the shoe. While water isn't allowed in, water vapour or perspiration can easily leave the shoe. This one-way system allows you to stay dry and cool down.
However, this type of waterproofing may make the shoe stiffer. So, if you have wider feet, you may find it binds the front of the shoe and feels constricting.
Single-Layer Waterproofing
Manufacturers may add semi-permeable membrane treatments, such as OutDry, to the mesh on the inside of the shoe to make it waterproof.
Because it's only a single layer, it is more breathable and will allow more sweat to leave the shoe. It is also more flexible and may be a more ideal fit if you have wide feet.
Water-resistant shoes are similar to the OutDry treatment for the mesh. However, instead of a closed, semi-permeable membrane, water-resistant shoes aren't 100% leak-proof.
If you run or walk quickly, this won't be a problem. But keeping water-resistant shoes underwater will allow water in, unlike shoes with Gore-Tex or OutDry. This type of shoe is also more breathable and more ideal for warmer weather.
Finally, casual, waterproof leather shoes are ideal if you're looking for work shoes that will keep your feet dry during your commute.
These styles have completely sealed seams, and are treated with a waterproofing system to keep them dry.
Similar to the styles mentioned above, the waterproofing treatment causes these styles to retain a bit more heat than other shoes. This may be ideal for cold weather, but might be too hot during the summer.
To be sure you're shopping for waterproof styles, look for tags or stamps on casual styles to ensure they are certified waterproof by the manufacturer. If you don't see a tag or stamp, ask a team member how that shoe handles water.
Talk To A Fitting Expert About Wet Weather Styles
Comments