How Waterproof Shoes Can Benefit You
For many, fall and winter months are not always the most desirable for outdoor activities such as running and hiking. In places like Western Canada, staving off the wet and the cold goes a long way towards keeping up with your fitness goals.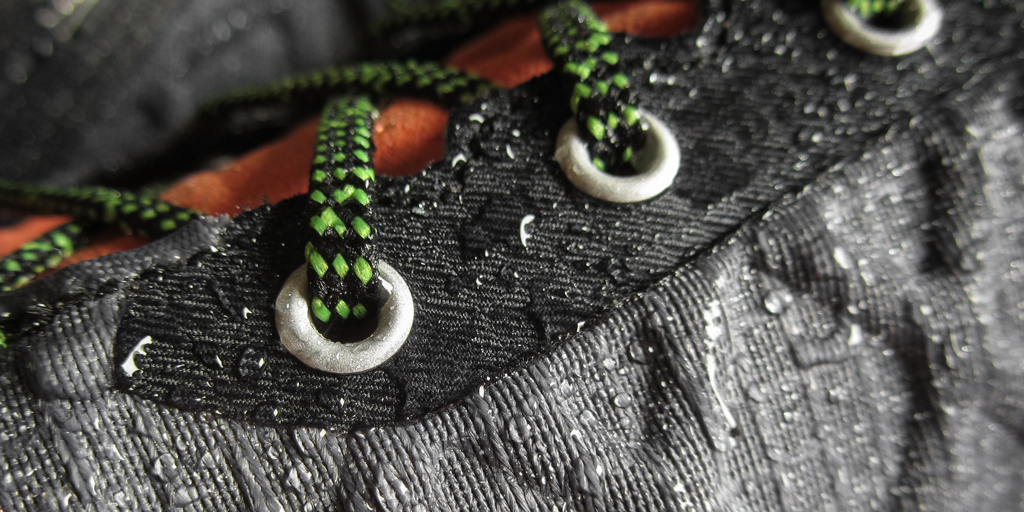 WATCH: Top 3 Reasons You Need Waterproof Shoes this Fall
It is no surprise then, that the right gear and footwear can make all the difference between staying indoors on the couch or going out for a run/walk.
Waterproof shoes can be beneficial for taking your dog for his daily walk, for runners dedicated to training throughout the year, and most commonly for hikers of all abilities.
Here are the top benefits of wearing waterproof shoes:
Keep Your Feet Dry
The number one benefit of waterproof runners is that they keep your feet dry. Unlike traditional running shoes that have a lightweight mesh upper, waterproof shoes are made with a lining like Gore-Tex to prevent water from coming into the shoe and soaking your feet. As a result, your feet stay comfortable and dry.
Prevent Cold Feet
On a cold day, when your feet get wet, they can quickly become cold. Waterproof shoes also help keep your feet warm, dry. This can not only lead to a very uncomfortable run or hike but is extra important in more extreme winter conditions.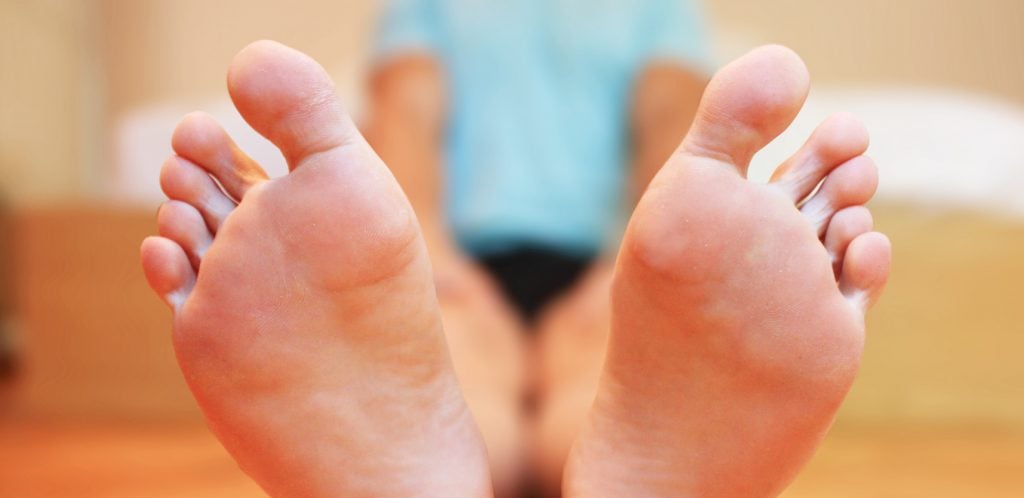 Stay Blister Free
Wet feet can also increase your likelihood of developing blisters. Your skin becomes soft and more susceptible to rubbing and abrasions from running or walking.
READ MORE: How To Prevent Blisters
No More Excuses
Because your feet are dry and warm, you have fewer excuses to keep you from going out and getting exercise and fresh air during those cold and wet months.
Ask An Expert!
If you have any questions about waterproof styles you can wear for all your outdoor activities, talk to a fitting expert at a Kintec location near you today!
Comments