Footwear Fitting Process
Reduce the risk of injury
At Kintec, we make sure you get the proper fit and keep you active on your feet.
Every shoe we carry meets specific requirements for the big three in footwear fitting: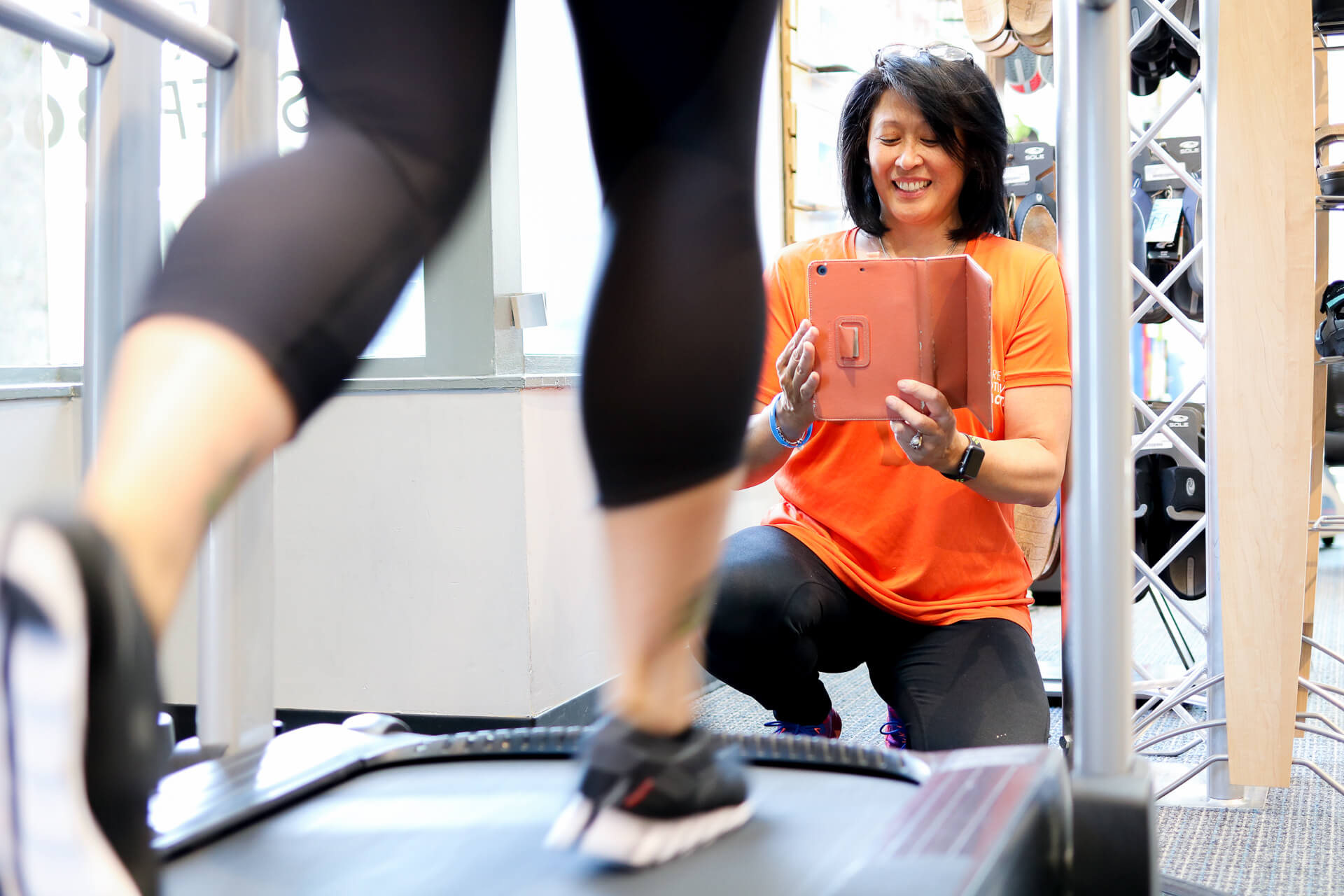 Your shoe must match your unique foot shape and size based on a variety of factors, including: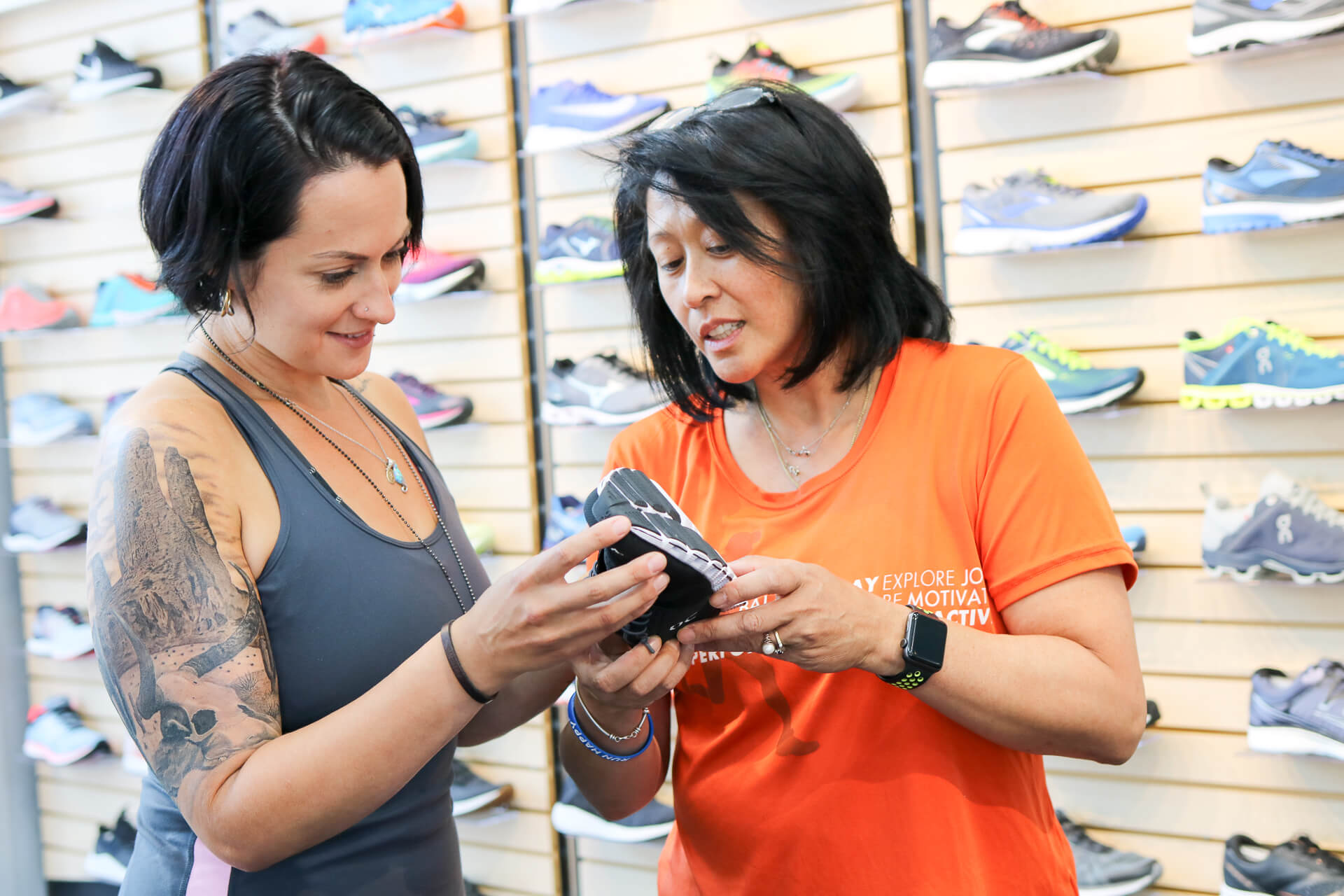 Above all else, your comfort is our first concern.
If you are not happy with how your shoes fit, return within 30 days and we will replace them for free.
It's as simple as that!