A Shoe Guide For Every Activity: A Runner's Guide
When I get asked how many shoes I own, I laugh to myself then say, over 100! The follow-up question to that is usually, "Why do you have so many?"
I play a lot of different sports and I have specific footwear for each and sometimes in a variety of style and colours. But for running, it gets more technical than simply colour and style. I actually focus on function and training specificity when it comes to both trail and road running.
Regardless of what distance you are training for or whether it's just running for fitness, footwear strategies are key to help you get to your goals.
Types of Runs
Long Runs
Because you will spend the most consecutive minutes and miles on your feet during this run I would suggest something that is very supportive and has a very plush ride with adequate cushioning.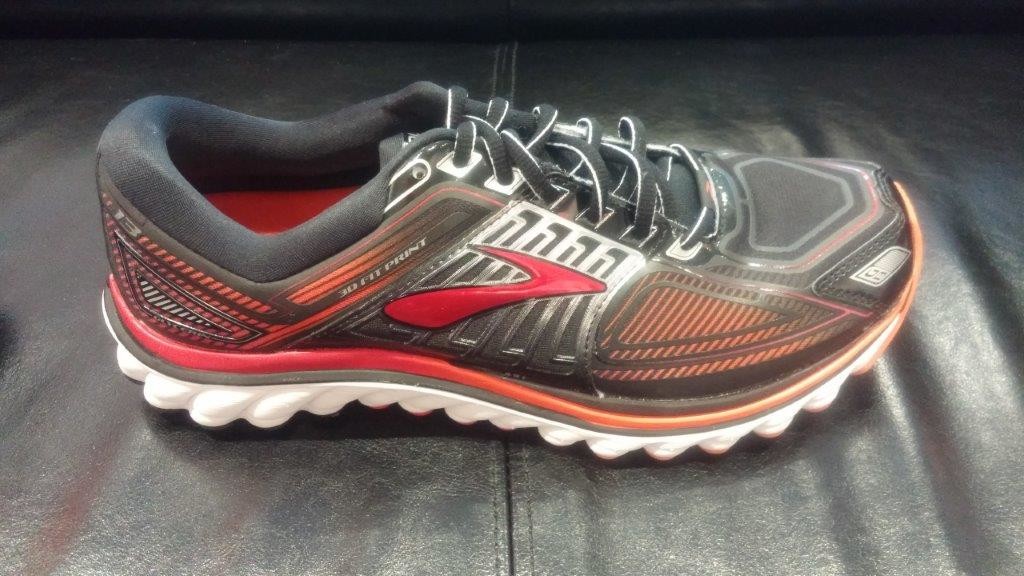 Recovery Runs
These runs are usually at a moderate or slower pace and usually take place after a tempo run, hill training, or speed intervals, a shoe with lots of support and cushioning would be kind on your muscles and joints.
Hill Repeats and Speed Intervals
These runs would be less time on the feet actually running but it require a larger output of energy and intensity per set. Using a lighter weight shoe with minimal stack height and pitch is recommended to help with running form and technique
Tempo Runs
These runs are performed slightly faster than your race pace and a lighter weight shoe with decent cushioning would be recommended to help with form, technique, and speed
Additional Tips
Recovery
Recovery from training is just as important and requires footwear too! I would recommend a supportive sandal to use around the house. One that has an arch support and midsole cushioning.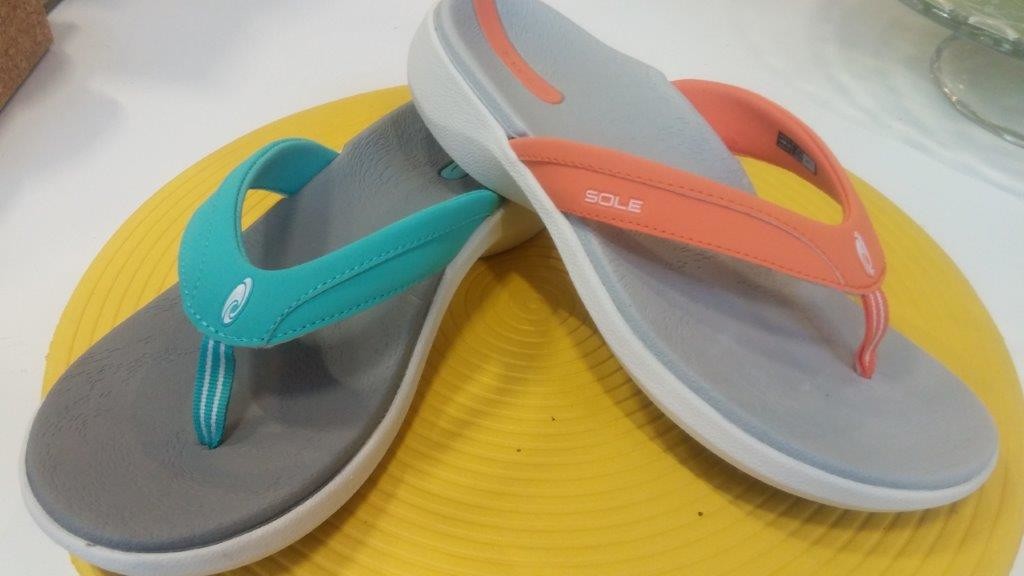 Trail Running
Follow the same principals as with different run types but of course make sure it's a trail specific runner. Need an example of a shoe for those long trail runs?? One word…Hoka! An maximalist shoe which provides unbelievable cushioning and comfort. It also has a very ridged sole and aggressive forefoot rocker to help reduce fatigue on those long trail runs.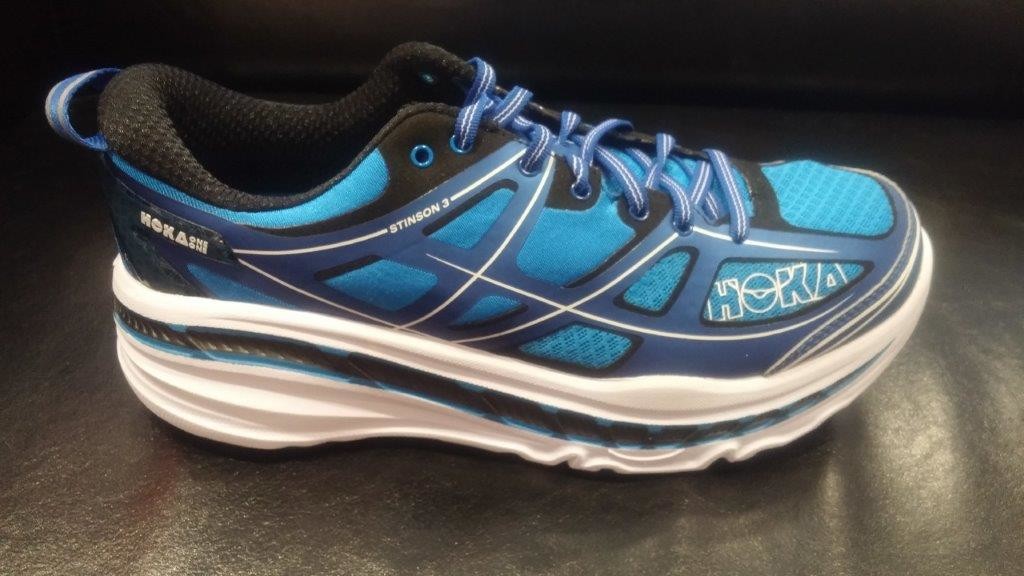 Cross Training
All runners cross train right? And this shoe should be separate from the ones we run in and should be specific to the type of cross training we do. Example, gym work outs, cross fit, power lifting, circuit training, etc…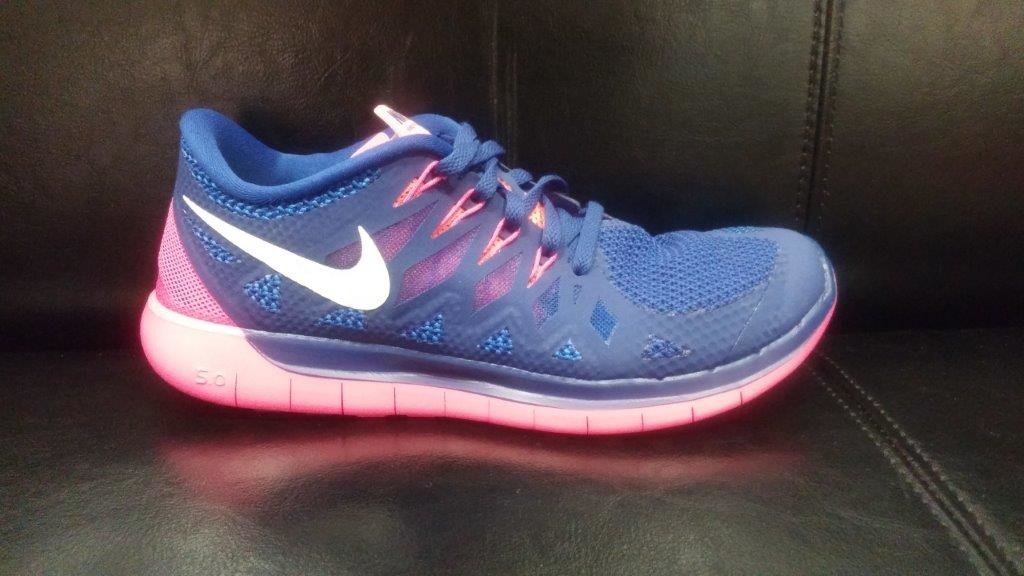 Learn more tips about getting the most out of your footwear!
Casual Days and Work Days
Again, do not use your running or training shoes on these days. It is important to have a separate shoe so that you do not cause unnecessary wear and tear on your training shoes. Chose a pair of shoes that is comfortable and supportive, while still taking into consideration your workplace environment or activity.
Follow these tips and your feet your thank-you for it!
Ermin Pagtakhan
Kintec Pedorthist, Port Moody Store Manager
Check out our latest selection of runners.
Comments